The unique beauty of a pure and benevolent maiden unleashes devastating passions that lead to madness and annihilation. Rimsky-Korsakov's vigorous score, full of dark hues and Russian folk themes, is entrusted to Valentin Uryupin, an award-winning Slavic music performer and winner of the "Sir Georg Solti" International Conductors' Competition in Frankfurt.
Characters and cast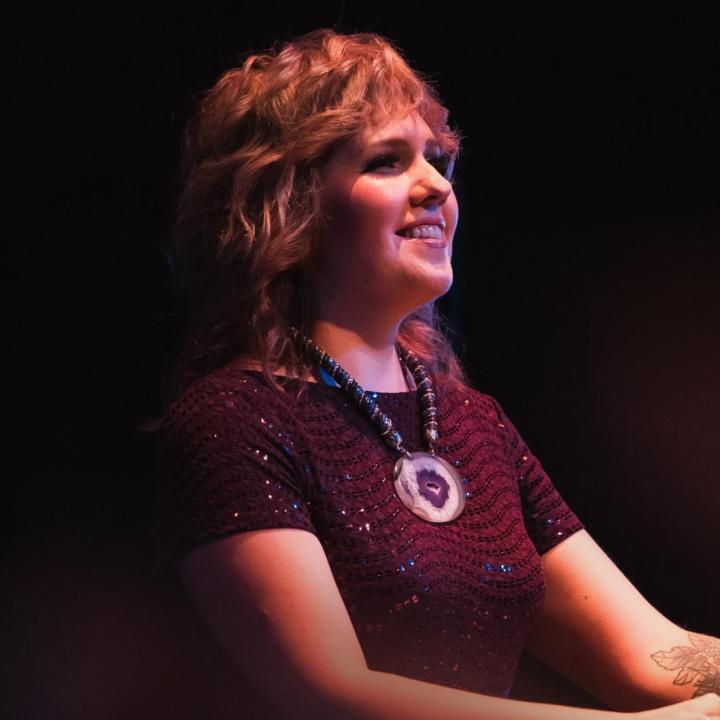 Marfa
Soprano
Nadine Koutcher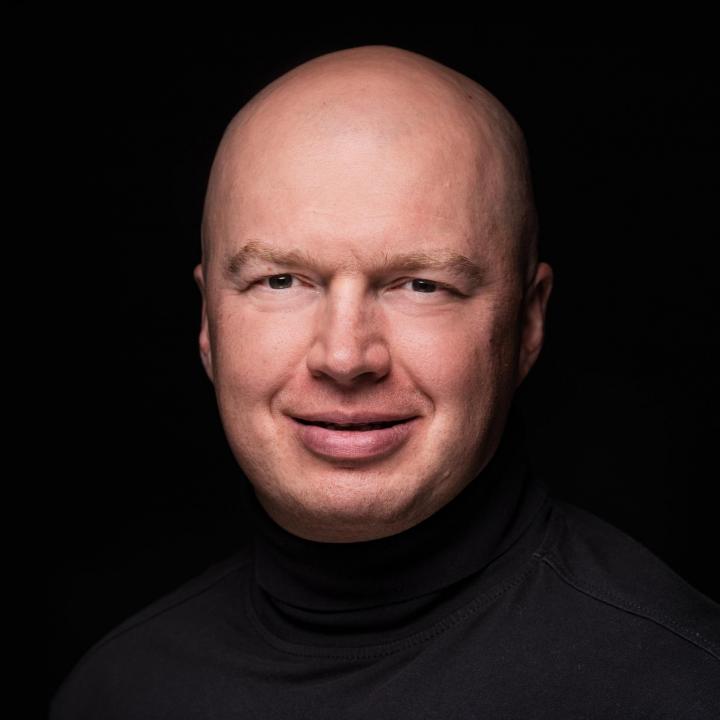 Vasilij Stepanovič Sobakin
Bass
Alexander Roslavets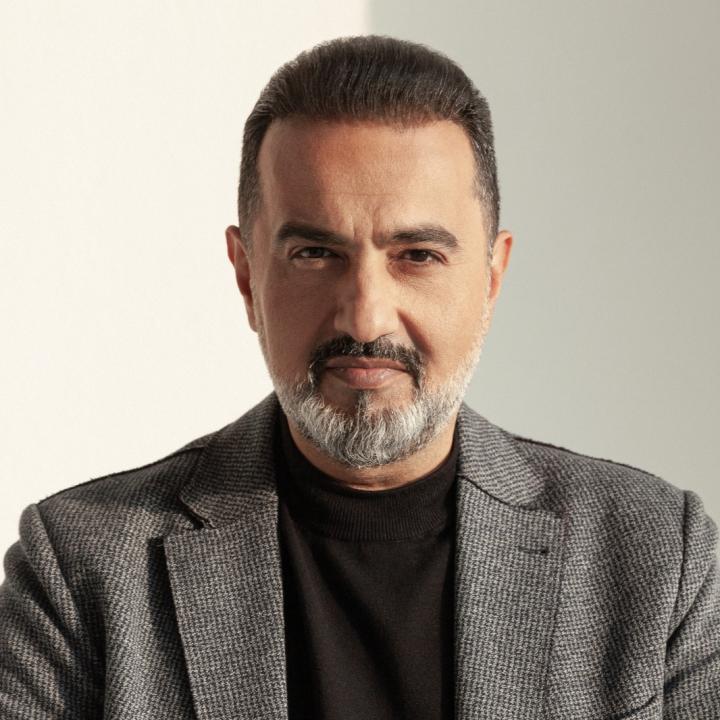 Grigorij Grigor'evič Grjaznoj
Baritone
Elchin Azizov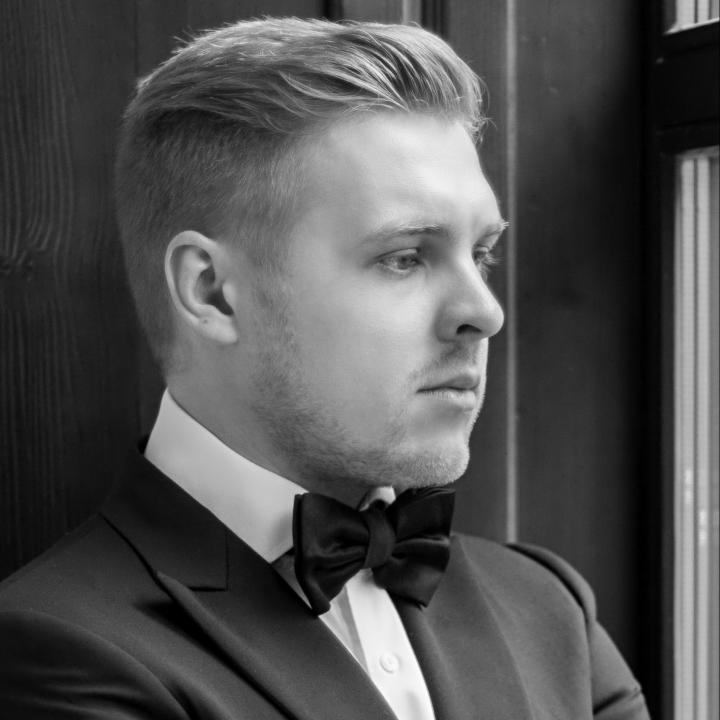 Il boiardo Ivan Sergeevič Lykov
Tenor
Sergey Radchenko
Ljubaša
Mezzo-soprano
Ksenia Chubunova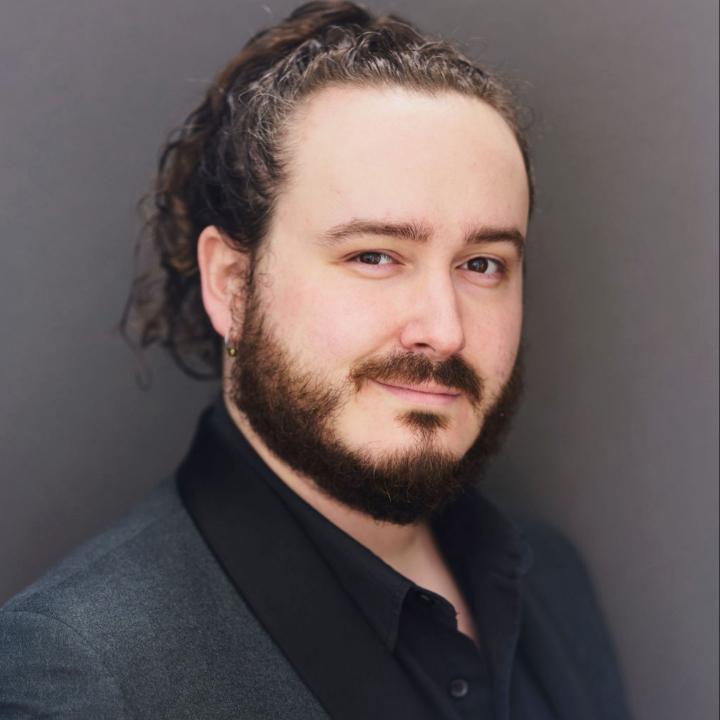 Elisej Bomelij
Tenor
Thomas Cilluffo
Domna Ivanovna Saburova
Soprano
Irina Bogdanova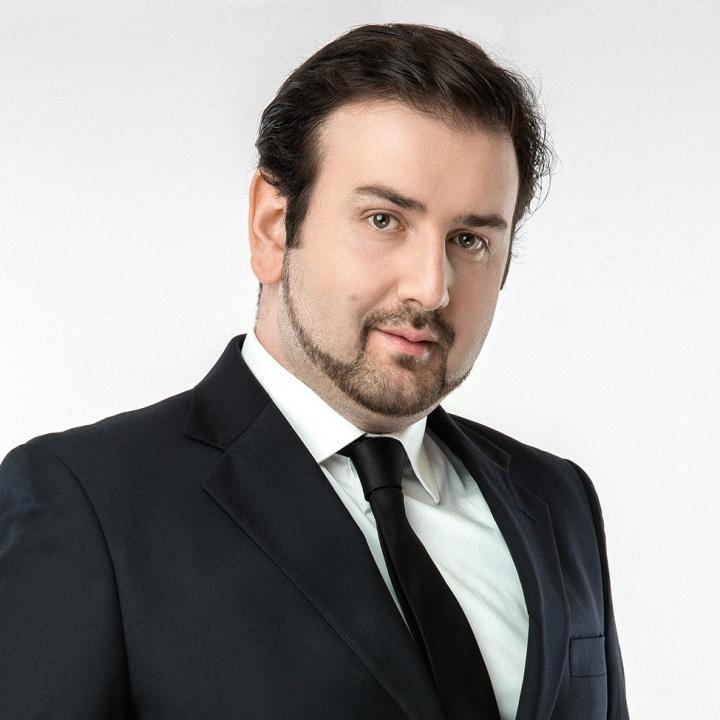 Skuratov
Bass
Giorgi Chelidze
Performances
2023-04-26 20:00:00
Europe/Rome
The Tsar's Bride | Nikolaj Rimskij-Korsakov
di | Nikolaj Rimskij-Korsakov
Teatro Regio di Torino
Teatro Regio di Torino
2023-04-28 20:00:00
Europe/Rome
The Tsar's Bride | Nikolaj Rimskij-Korsakov
di | Nikolaj Rimskij-Korsakov
Teatro Regio di Torino
Teatro Regio di Torino
Synopsis
atto
The Feast
The Oprichnik Gryaznoi loves Marfa, daughter of the merchant Sobakin, even though Gryaznoi already has a mistress, Lyubasha, whom he has neglected of late. Marfa is already beloved of the boyar Lykov. In a jealous rage against Lykov, Gryaznoi arranges to cast a spell on Marfa with a magic potion from Bomelius, the Tsar's physician. Lyubasha has overheard Gryaznoi's request.
atto
The Love Philtre
Lyubasha in turn obtains from Bomelius another magic potion with which to cancel any feelings of Gryaznoi for Marfa. Bomelius consents, but at the price of an assignation with Lyubasha for himself.
atto
The Best Man
In the meantime, the Tsar of the title, Ivan IV (known as "Ivan the Terrible"), is looking for a new bride from the best aristocratic maidens in Russia, through the newly adopted custom of bride-show. The Tsar settles upon Marfa. At the celebration of the engagement of Marfa to Lykov, everyone is surprised when the news arrives of the Tsar's choice of Marfa as his bride. Gryaznoi had slipped what he thought was the love potion from Bomelius into Marfa's drink at the feast.
atto
The Bride
At the Tsar's palace, Marfa has become violently ill. Lykov has been executed, at the instigation of Gryaznoi, on charges of attempting to kill Marfa. When Marfa learns that Lykov is dead, she goes insane. Eventually, Gryaznoi admits that he had slipped a potion into her drink, and after learning that it was poisonous, asks that he himself be executed. Lyubasha then confesses that she had substituted her potion from Bomelius for Gryaznoi's. In a rage, Gryaznoi murders Lyubasha, and is then taken to prison eventually to be executed. In her madness, Marfa mistakes Gryaznoi for Lykov, inviting him to return the next day to visit her, then dies.
(source Wikipedia)