In a fairy land, where it is difficult to discern good from evil, Prince Tamino gets lost and meets a funny feathered character called Papageno. The two youths, protected by the magical powers of a flute and a music box and helped by two daring girls, Pamina and Papagena, challenge obscure characters and learn to overcome their fears. They will also find love: two marriages will sanction a doubly happy ending. This is the labyrinthine fairy tale that narrates the Magic Flute, the opera in German that Mozart composed in 1791, only a few months before his death.
The work features sweet melodies, powerful choruses and solemn marches, accompanying ceremonies inspired by Masonic rites, humorous situations and two arias of superhuman virtuosity, sung by the Queen of the Night. The different musical styles are blended with ingenious mastery to create a timeless masterpiece, capable of entertaining and moving listeners of all ages. Sesto Quatrini tackles Mozart's score with charisma and his usual precision, leading a young international cast. This opera's magic is enhanced by the highly original use of projections, inspired by cartoons and the aesthetics of silent films, with which the performers must interact, thus creating an unusual spectacle that bears the signature of Barrie Kosky and Suzanne Andrade. It is a true immersive experience that has been able to spark the enthusiasm of audiences all over the world over recent years.

Characters and cast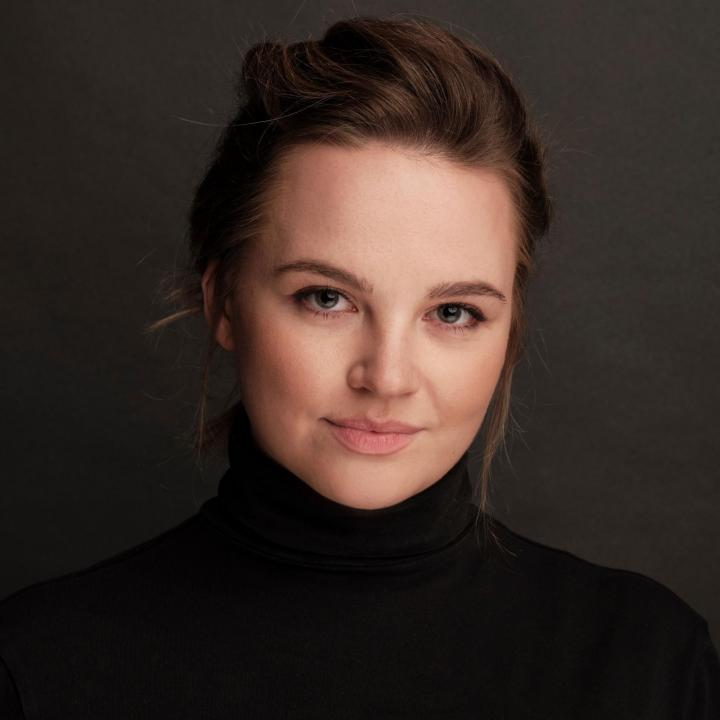 Pamina
Soprano
Gabriela Legun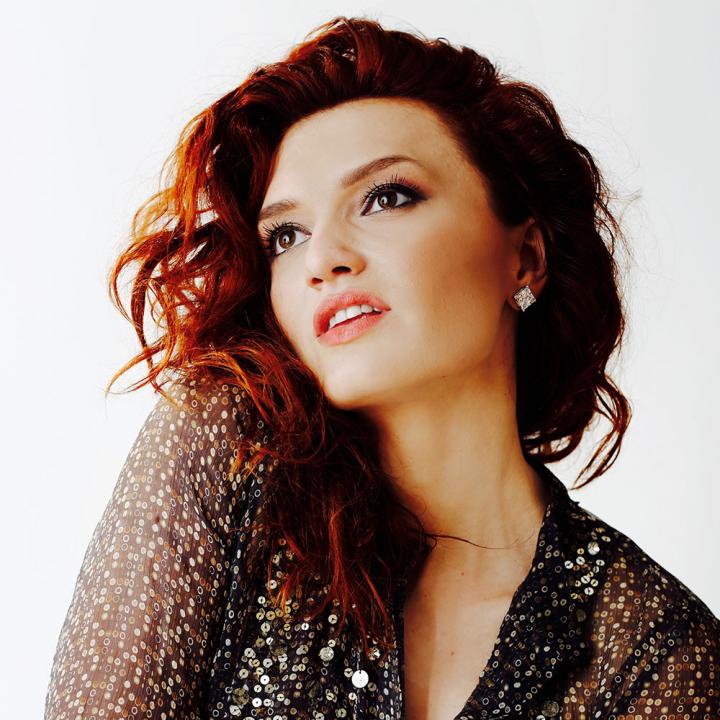 Pamina
Soprano
Ekaterina Bakanova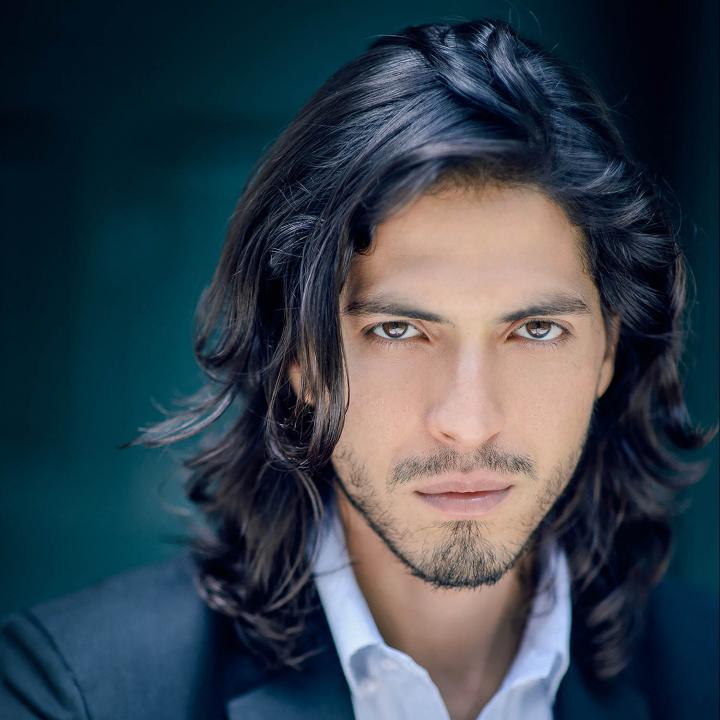 Tamino
Tenor
Joel Prieto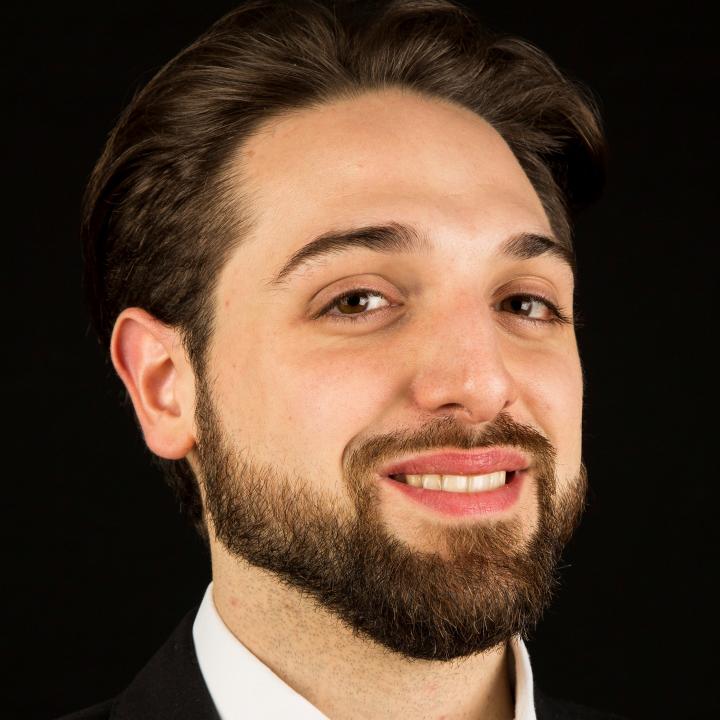 Tamino
Tenor
Giovanni Sala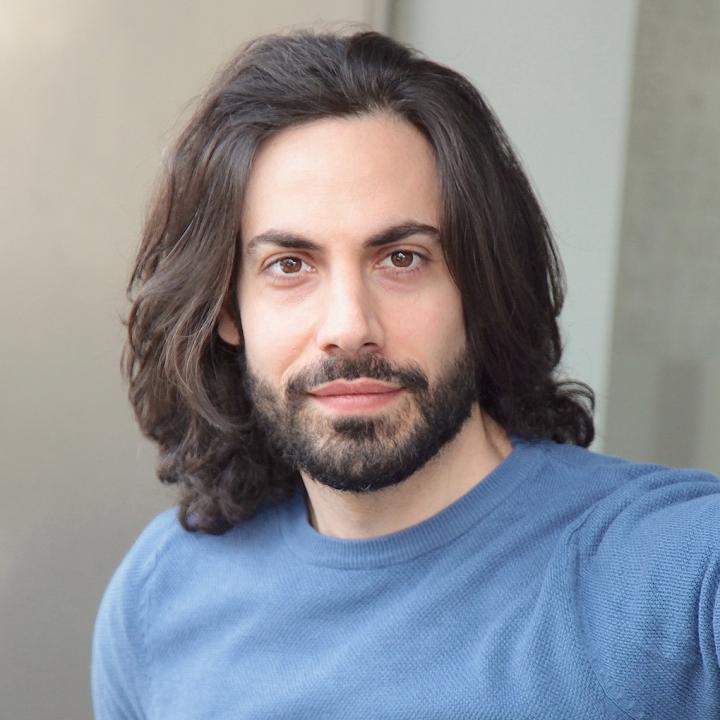 Papageno
Baritone
Alessio Arduini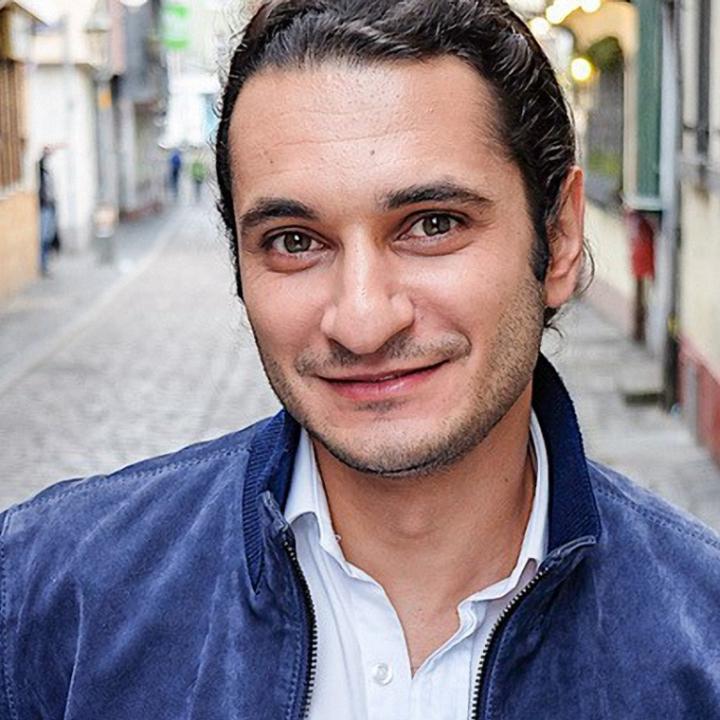 Papageno
Baritone
Gurgen Baveyan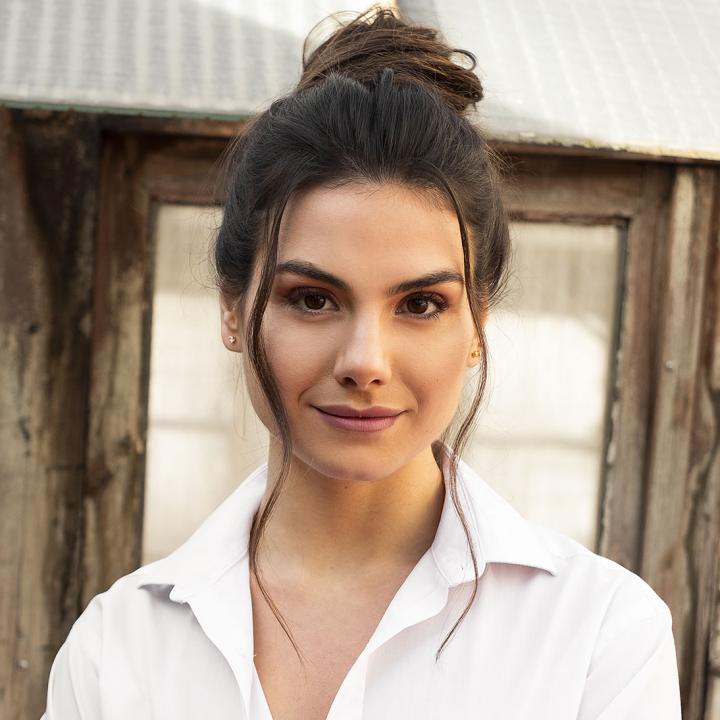 Regina della Notte (Astrifiammante)
Soprano
Serena Sáenz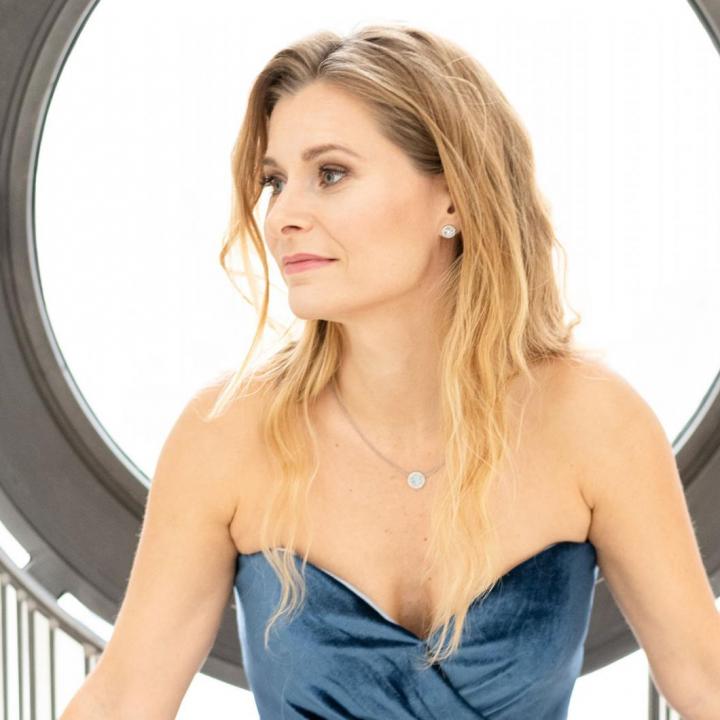 Regina della Notte (Astrifiammante)
Soprano
Beate Ritter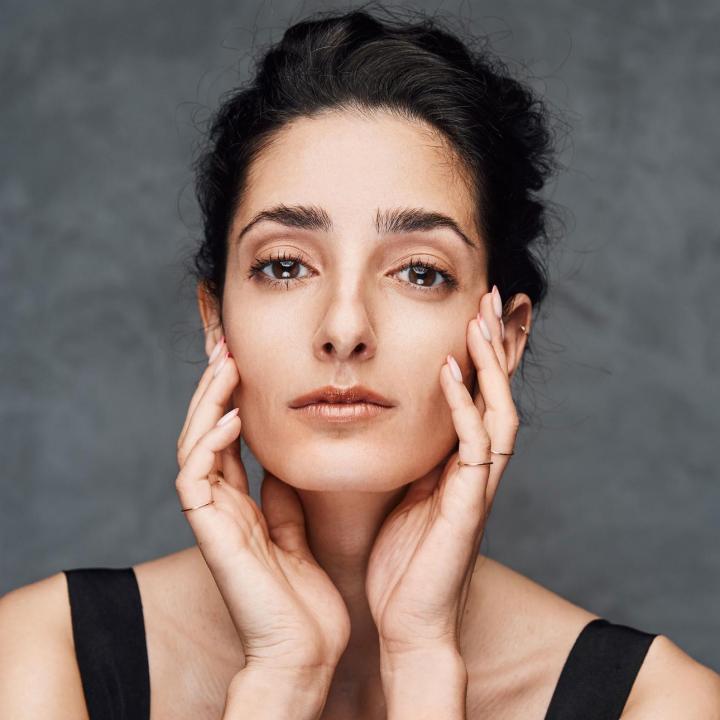 Regina della Notte (Astrifiammante)
Soprano
Danae Kontora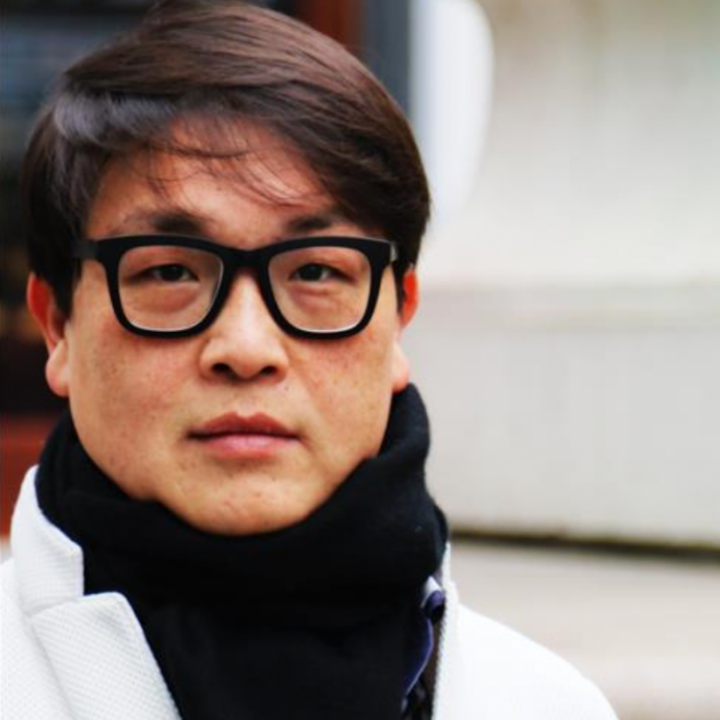 Sarastro, Oratore e Una voce
Bass
In-Sung Sim
Una vecchia (Papagena)
Soprano
Amélie Hois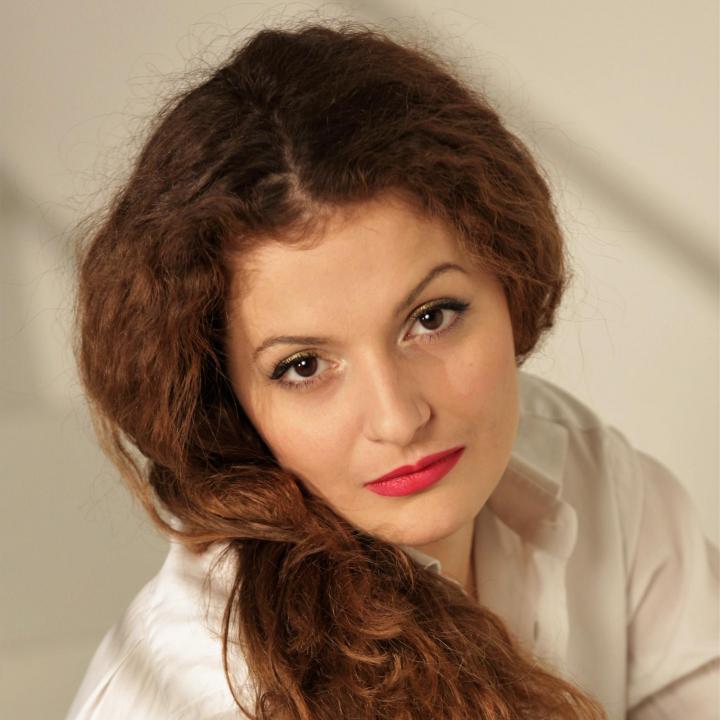 Prima dama
Soprano
Lucrezia Drei
Seconda dama
Mezzo-soprano
Ksenia Chubunova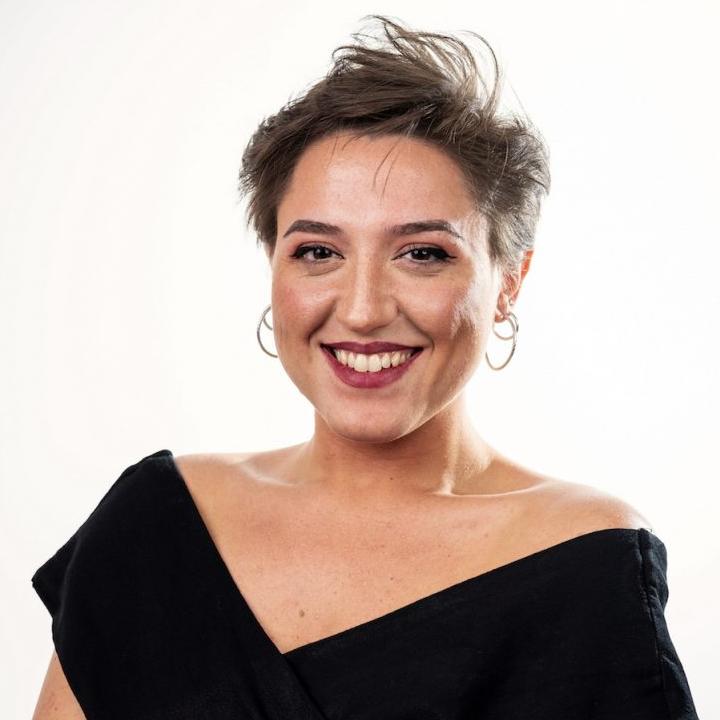 Terza dama
Mezzo-soprano
Margherita Sala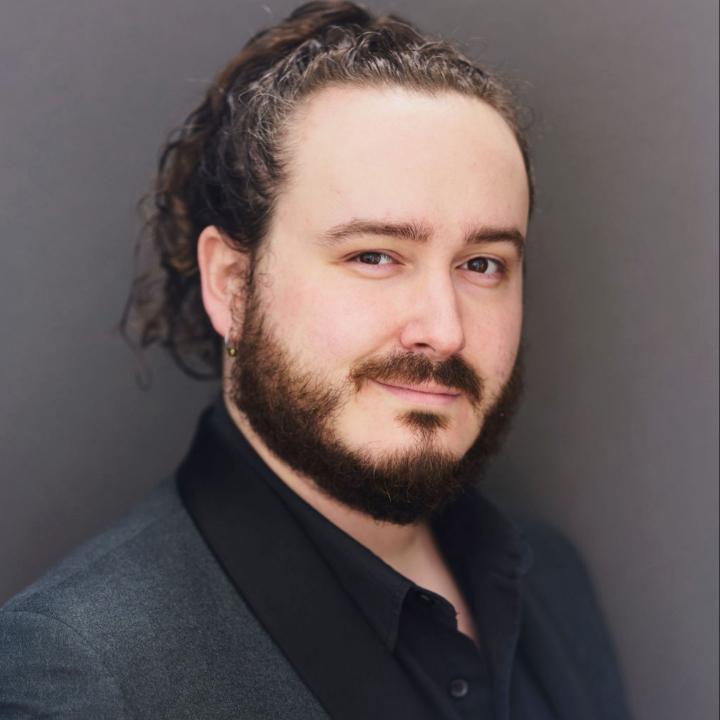 Monostatos
Tenor
Thomas Cilluffo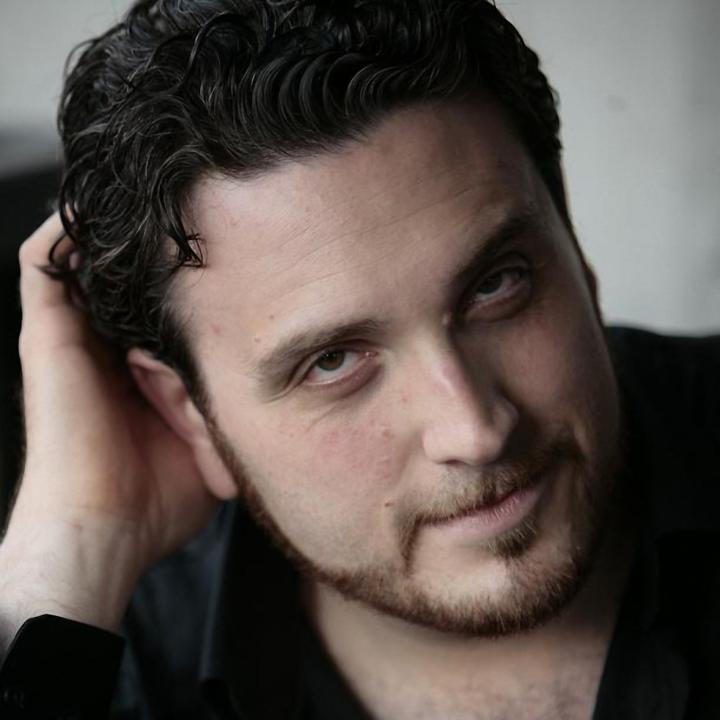 Primo armigero
Tenor
Enzo Peroni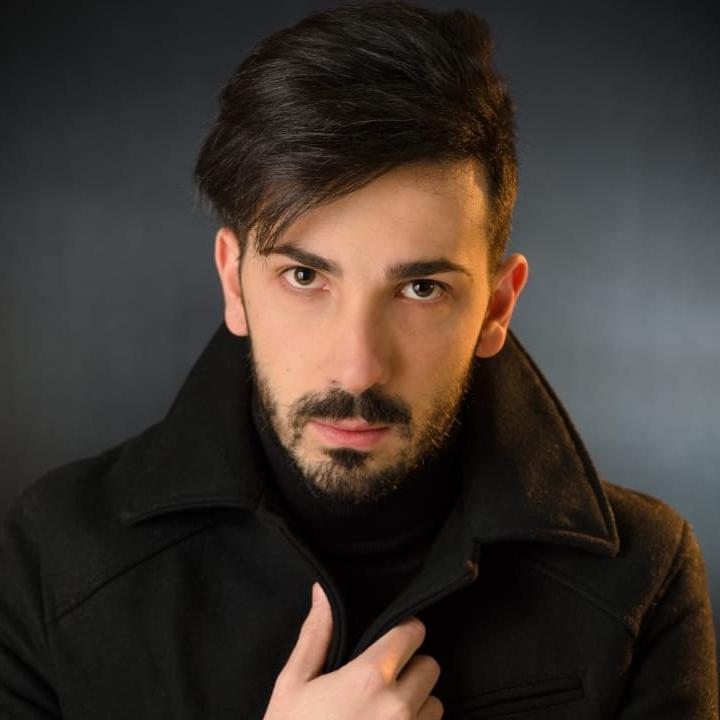 Secondo armigero
Bass
Rocco Lia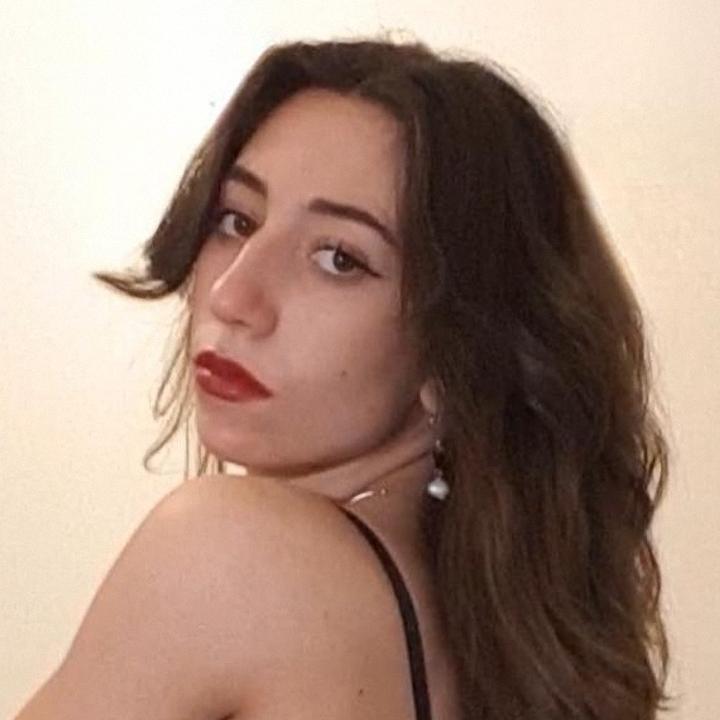 Primo fanciullo
Treble voice
Viola Contartese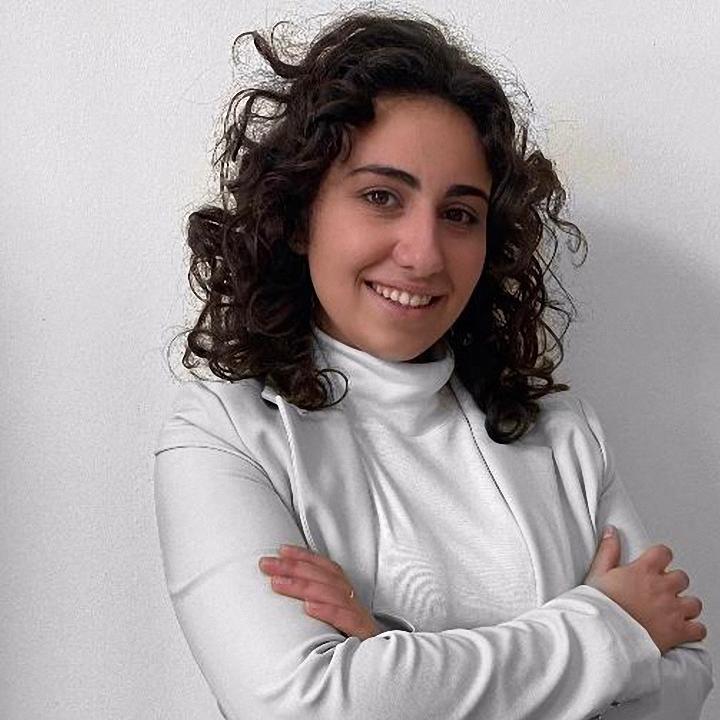 Primo fanciullo
Treble voice
Flavia Pedilarco
Secondo Fanciullo
Treble voice
Alice Gossa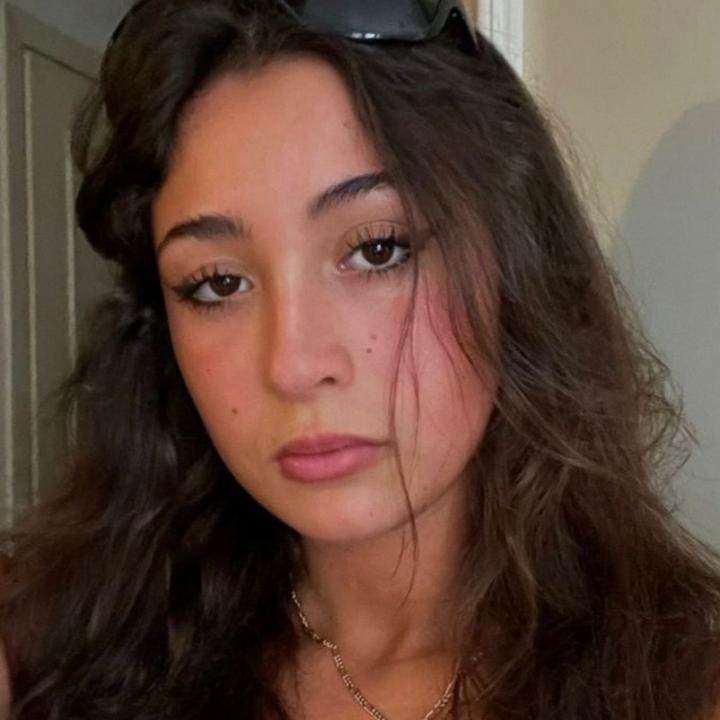 Secondo fanciullo
Treble voice
Costanza Falcinelli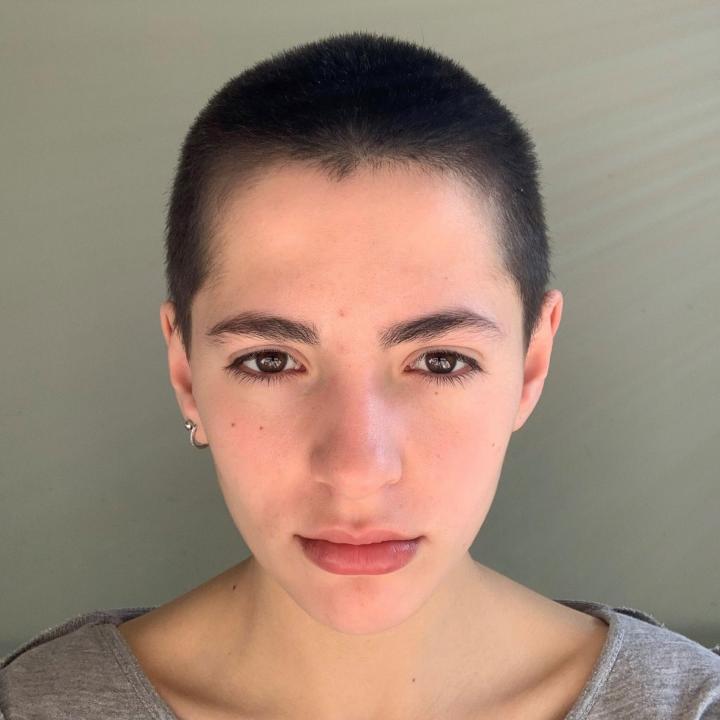 Terzo fanciullo
Treble voice
Isabel Marta Sodano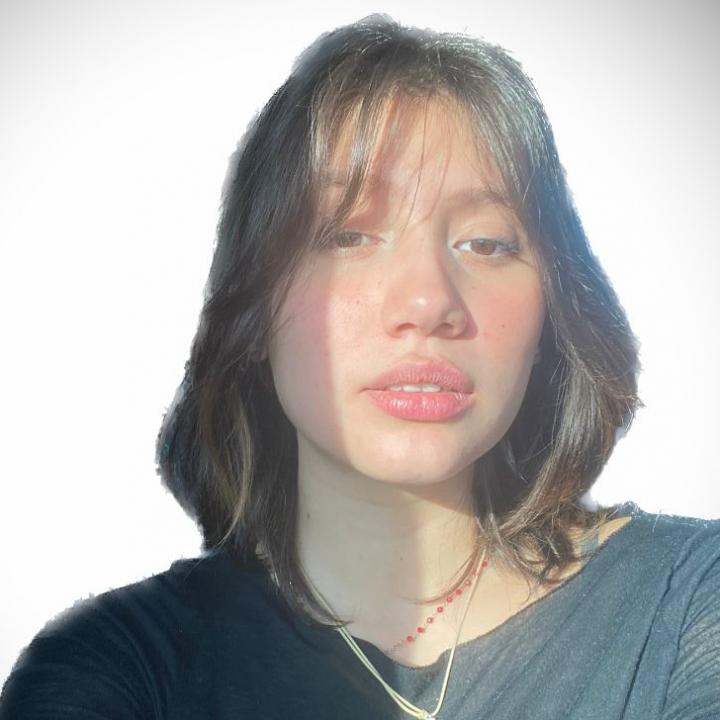 Terzo fanciullo
Treble voice
Blanca Zorec
Synopsis
atto
In an imaginary ancient Egypt. A mountainous landscape, with a temple in the
background.
Prince Tamino, dressed as a hunter but with no more arrows for his bow, is being chased by a serpent; exhausted and nearly caught, he falls unconscious. From the temple exit three veiled ladies who kill the snake, and after admiring the handsome face of the young prince, they leave to inform their mistress, the Queen of the Night, of his presence. Tamino, regaining consciousness and seeing the dead snake, thinks he has been saved by the curious character who has appeared in the meantime: it is Papageno, a vagabond bird-catcher covered with feathers who sings accompanied by a little panpipe. Papageno cunningly confirms Tamino's assumption, but he is immediately exposed and punished for his lie by the three ladies, who put a golden padlock on his mouth; they then show the prince a portrait of Pamina, the Queen of the Night's daughter: the youth immediately falls in love with her. With a crash of thunder the Queen of the Night appears in the sky and explains to Tamino that her daughter has been kidnapped by the evil Sarastro. She asks the prince to free her, promising her hand in marriage. He accepts, and the ladies give him a golden flute with magic powers; they free Papageno of his padlock, and, giving him a set of magic chimes, order him to accompany Tamino on his enterprise.
A hall in Sarastro's palace.
Pamina, who has tried to escape in order to avoid the advances of the Moor, Monostatos, is led back to him by force. Papageno enters and Monostatos, frightened by his strange appearance, runs away. Papageno tells the girl that he has been sent by the Queen of the Night, together with a young prince who is in love with her, to free her. They express their faith in the power of love and go out.
A grove of trees.
Led by three spirits, Tamino arrives in front of three temples: his entrance to the Temple of Reason and the Temple of Nature is barred, while the door to the Temple of Wisdom opens. A priest explains to Tamino that Sarastro is not a tyrant and that he has removed Pamina from her mother's influence for higher legitimate reasons. Left alone, Tamino thinks about Pamina and asks himself if she is alive. Yes, alive, answers an invisible chorus. Reassured, he plays his flute; wild animals of every species immediately appear and listen to him with joy. Papageno answers nearby with his little panpipe; following the sounds of their respective instruments Tamino and Papageno, who is leading Pamina, try unsuccessfully to find each other. Papageno's magic chimes force Monostatos and some servants, who are trying to capture him together with the girl, to dance and march as though hypnotized. Sarastro appears with his followers: Pamina asks his forgiveness for her escape and explains her reasons; Sarastro grants it willingly and declares himself ready to give her in marriage to the first knight who is worthy of her, but he refuses to let her go back to her mother. Tamino, dragged in by Monostatos, also ends up before Sarastro: the prince and Pamina recognise each other at first glance and throw themselves into each other's arms. Sarastro orders Monostatos to be punished for having tried to seduce the girl and has Tamino and Papageno brought to the Temple of Initiation. The chorus hails the wisdom of Sarastro.
atto
A grove of palms.
Sarastro and the priests enter with a solemn step. Sarastro asks the ministers of the Temple of Wisdom to receive Tamino, who is anxious to undergo the trials that will permit him to belong to the rank of the elect and to marry Pamina. The request is granted and everybody invokes Isis and Osiris to grant wisdom to the couple.
The porch of the temple.
Tamino is subjected to the first ordeal: he must keep silent no matter what happens. With him is also Papageno, frightened and recalcitrant: only the prospect of obtaining a companion manages in part to convince him. Tamino's strength of character is set against Papageno's fear, but nevertheless the attempts of the three ladies, sent by the Queen of the Night, to induce them to speak are repulsed.
A lovely garden.
Monostatos sneaks up on Pamina, sleeping under an arbor of roses; he wants to kiss her, but he is chased away by the Queen of the Night, who, handing her daughter a dagger, orders her to avenge her by killing Sarastro. Monostatos, unseen, has heard everything and threatens to reveal the plot if Pamina does not yield to his desires. Sarastro arrives: after having chased Monostatos away, he turns to Pamina and tells her that it is love, not vengeance, that leads to happiness.
A hall (the porch of the temple).
Tamino and Papageno are enjoined by the priests to continue their silence. Papageno, however, starts up a conversation with an old woman who, with a clap of thunder, disappears as soon as he asks her what her name is. The three spirits reappear, bringing with them, together with the flute and magic chimes, a table laid with food and drink from which Tamino and Papageno can refresh themselves before continuing their ordeal. While Papageno is happy to eat and drink, Tamino is sad and plays his flute. Pamina arrives: the prince cannot respond to her joy at seeing him, and remains silent. Desperate, Pamina believes that her feelings are unrequited and invokes death.
The cavern of a pyramid.
The priests extol Tamino's virtue and Sarastro exhorts the two lovers to be patient, as other trials await them. To the sound of his chimes, Papageno reflects on his solitude: how he would love to have a little wife! The old woman reappears, revealing herself as the young and beautiful Papagena, but vanishes as soon as he attempts to embrace her.
A small garden.
Pamina, thinking she has been abandoned by Tamino, tries to kill herself, but is saved by the three spirits, who reassure her about the feelings of her beloved.
A mountainous landscape.
Tamino, escorted by two soldiers, arrives at a gate beyond which can be seen high flames and a waterfall; the final ordeals of fire and water now await him. Pamina, who has arrived in the meantime, is allowed to accompany him. To the sound of the magic flute, the trials are surmounted.
A small garden.
Papageno is desperate because Papagena has disappeared; the three spirits suggest he play the magic chimes: she reappears and embraces him. The two of them happily begin to plan a line of Papagenos. Monostatos, the Queen of the Night and the three ladies, bearing black torches in their hands, threaten to approach the temple to kill Sarastro and his followers, but the earth, shaken by an earthquake, opens up and swallows them.
The Temple of the Sun.
The stage is immediately flooded with sun light. Sarastro and the priests celebrate the victory of light over darkness, while Tamino and Pamina are welcomed into the kingdom of beauty and wisdom.