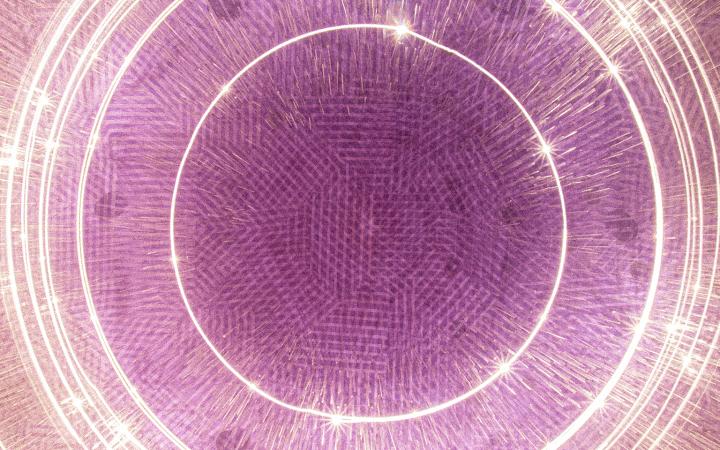 Opera & Ballet
|
June 13-27, 2023
A touching story of the encounter and misunderstanding between Western and Eastern culture.
Eventi terminati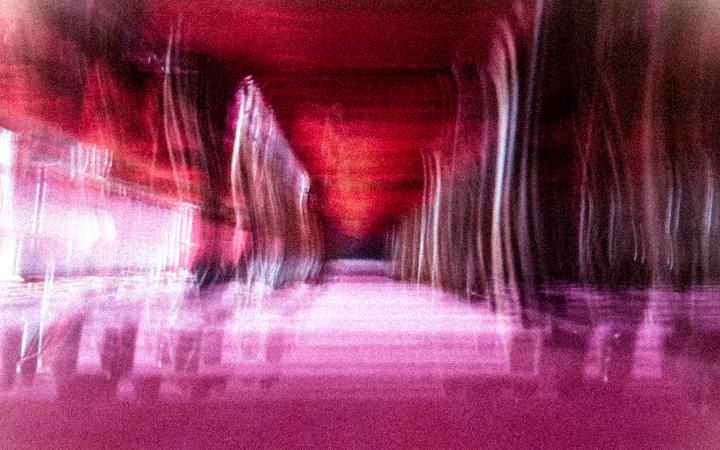 Opera & Ballet
|
January 24-February 5, 2023
In Rossini's masterpiece nothing is as it seems, because only deception can make love triumph.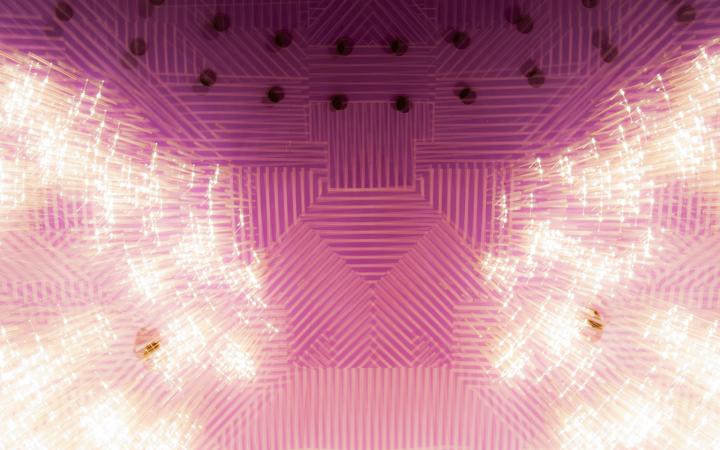 Opera & Ballet
|
March 10-18, 2023
The ironic music, punctuated with references to swing and tango, will win over teenagers and adults alike.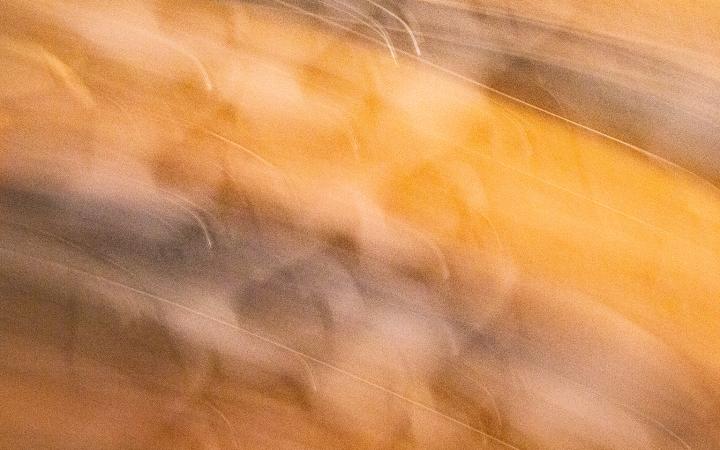 Opera & Ballet
|
March 31-April 14, 2023
by Wolfgang Amadeus Mozart
A timeless masterpiece, capable of entertaining and moving listeners of all ages.
Opera & Ballet
|
April 26-28, 2023
by Nikolaj Rimskij-Korsakov
Vigorous score, full of dark hues and Russian folk themes.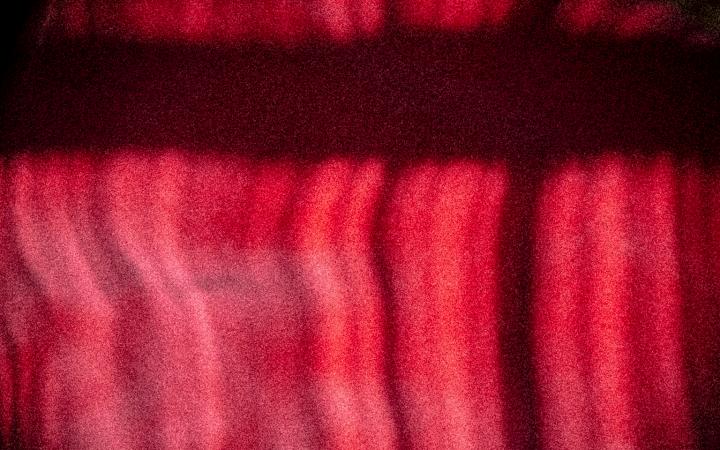 Opera & Ballet
|
May 13-23, 2023
A succession of brilliant marches, funny episodes and astoundingly virtuosic voices, with an imaginative direction.