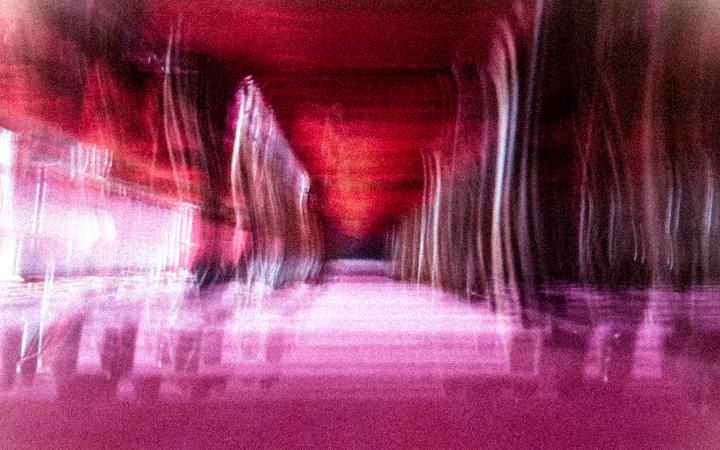 Opera & Ballet
| January 24-February 5, 2023
In Rossini's masterpiece nothing is as it seems, because only deception can make love triumph.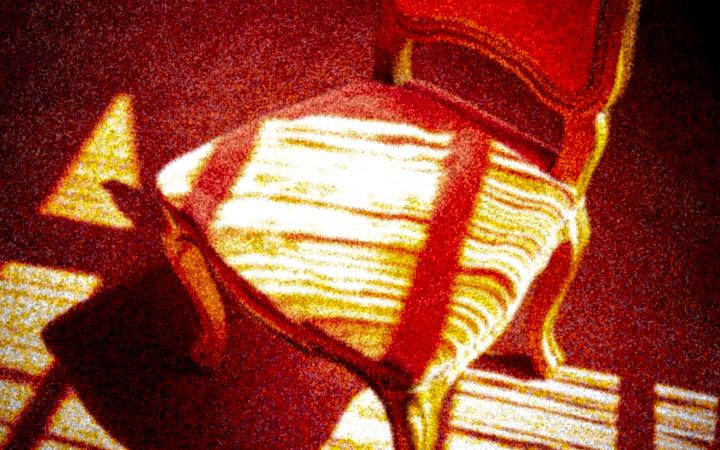 With the Family
| January 28-February 4, 2023
A performance with singers and an orchestra tailor-made for children.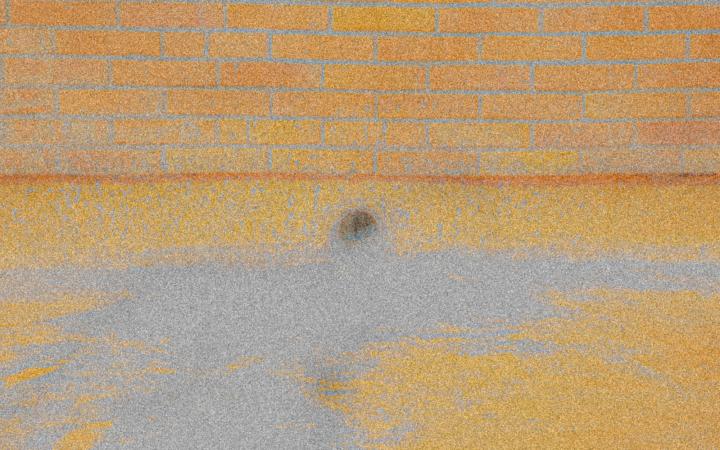 Concerts
| February 13, 2023
Music by Lili Boulanger, Niccolò Paganini, Modest Musorgskij.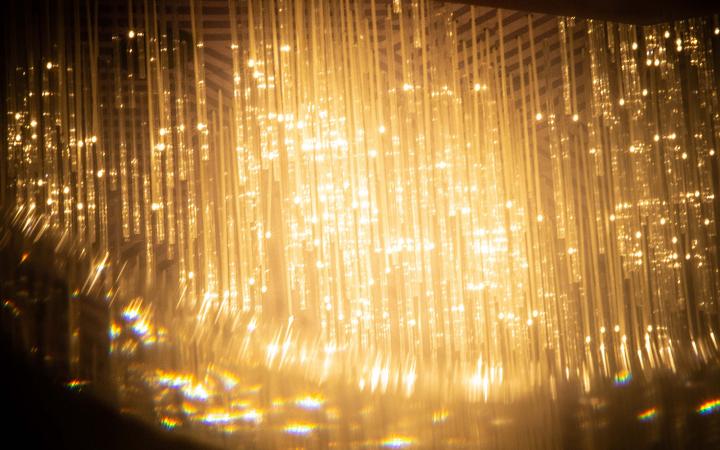 With the Family
| February 18-25, 2023
Three singers, an actress, a piano and plenty of laughter make opera pure child's play!