Opera & Ballet
| December 7-17, 2023
One of the most popular romantic ballets of all time.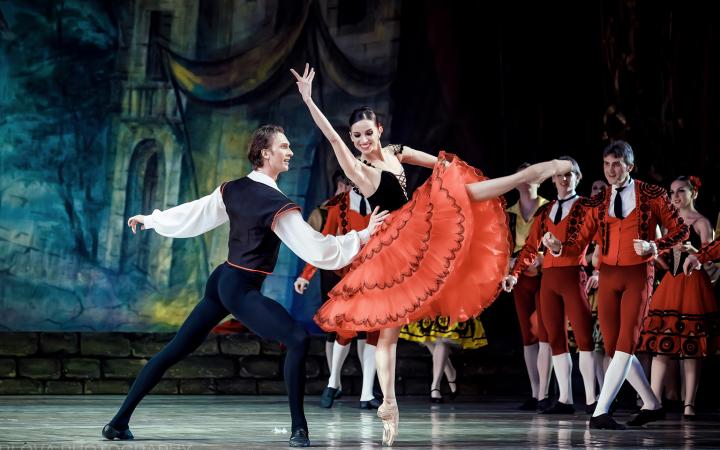 Opera & Ballet
| December 22-31, 2023
An electrifying ballet, a dive into the heart of Spain, in a captivating staging filled with warm Mediterranean colours.
Opera & Ballet
| January 4-7, 2024
2024 starts with the magic of Roberto Bolle's great dance.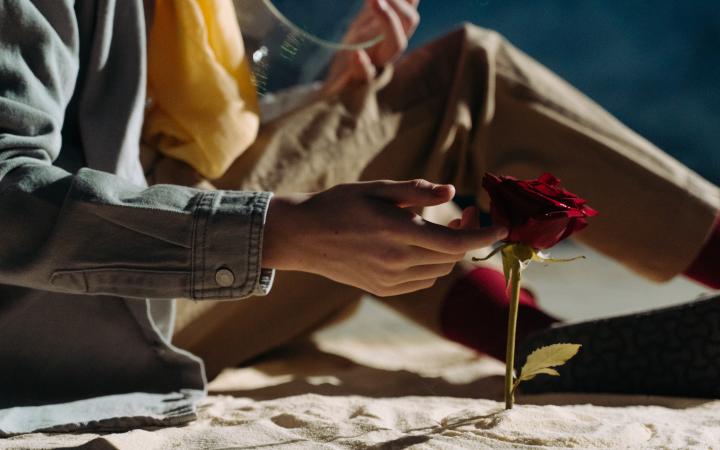 Opera & Ballet
| January 12-February 3, 2024
The unforgettable experience of The little prince Dedicated to familes, age suggested 5-11 years