On the 125° anniversary of the World Première - Teatro Regio, 1 February 1896
The enthusiasms, desires, loves, and disappointments of the most famous group of young people in the world of opera. And in the end, it is the nostalgia of youth that has always moved anyone who comes into contact with this wonderful opera, which had its world première at Teatro Regio in 1896.
The community support is nowadays fundamental, support the Regio.
Characters and cast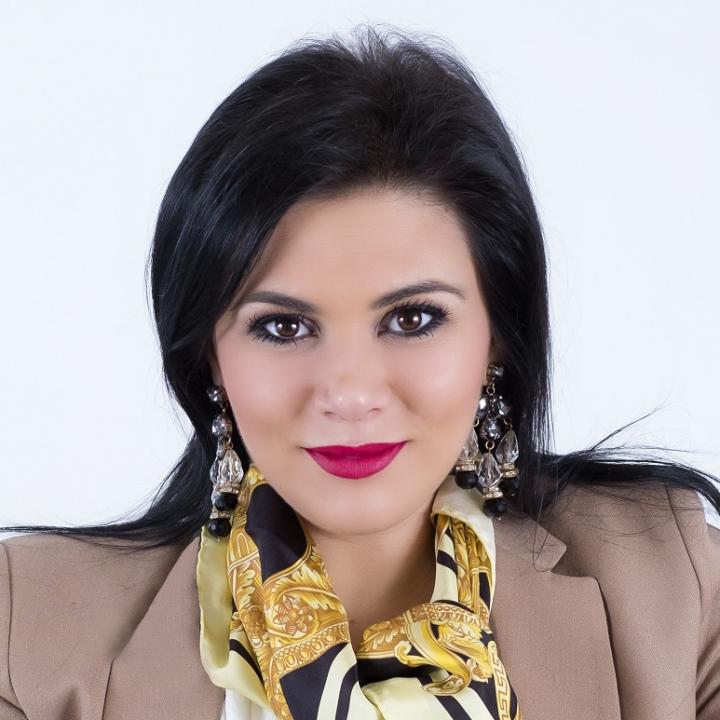 Mimì
Soprano
Maria Teresa Leva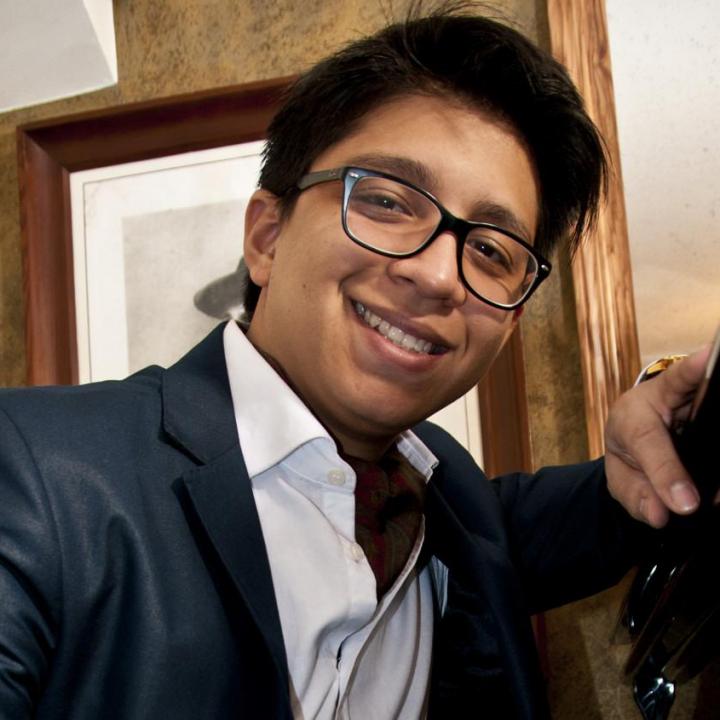 Rodolfo
Tenor
Iván Ayón Rivas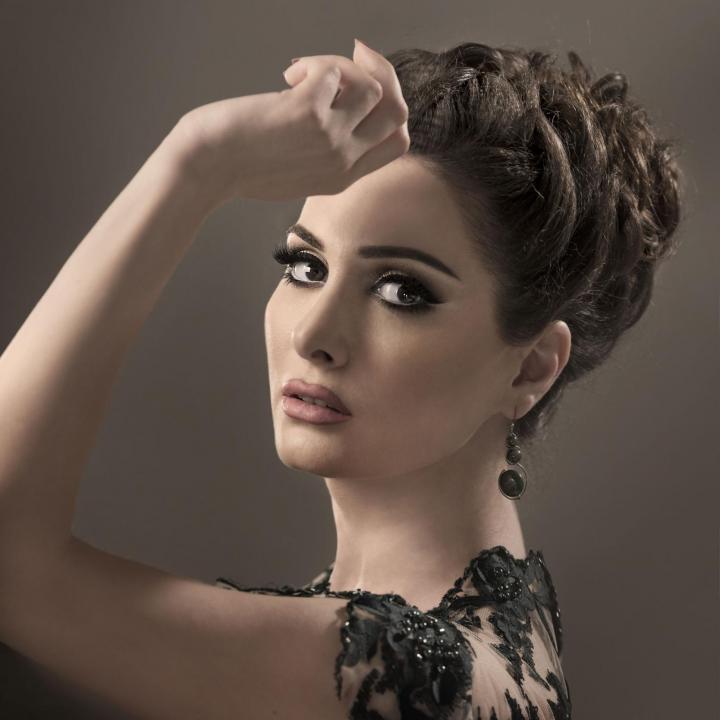 Musetta
Soprano
Hasmik Torosyan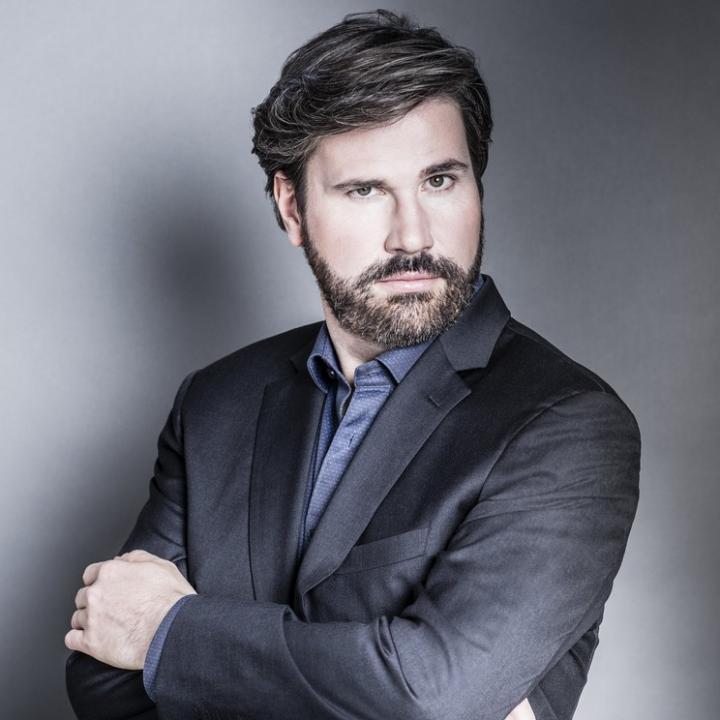 Marcello
Baritone
Massimo Cavalletti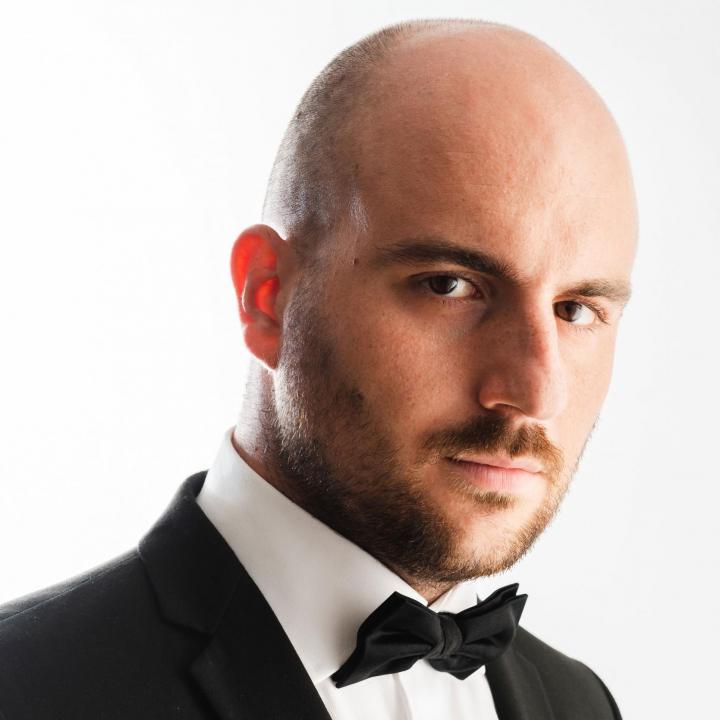 Colline
Bass
Alessio Cacciamani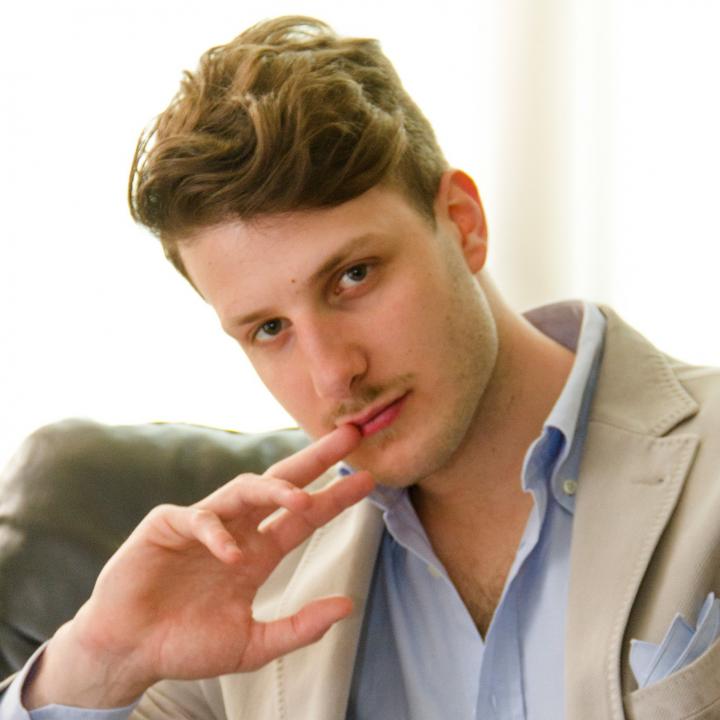 Schaunard
Baritone
Tommaso Barea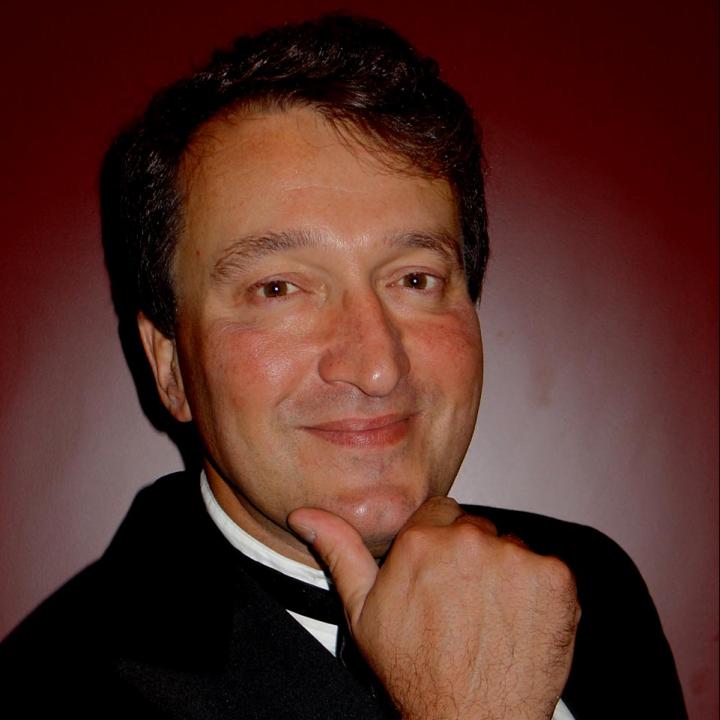 Benoît e Alcindoro
Bass
Matteo Peirone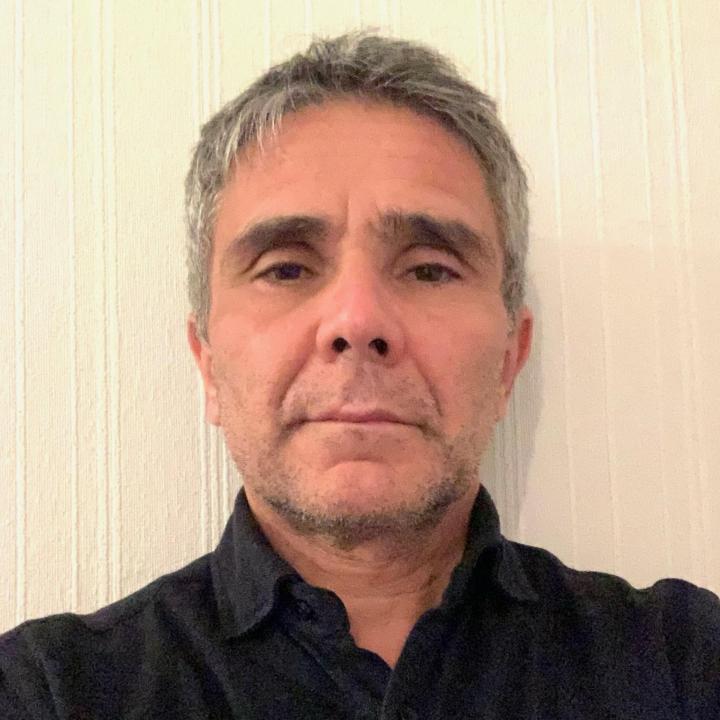 Un venditore di prugne
Tenor
Franco Traverso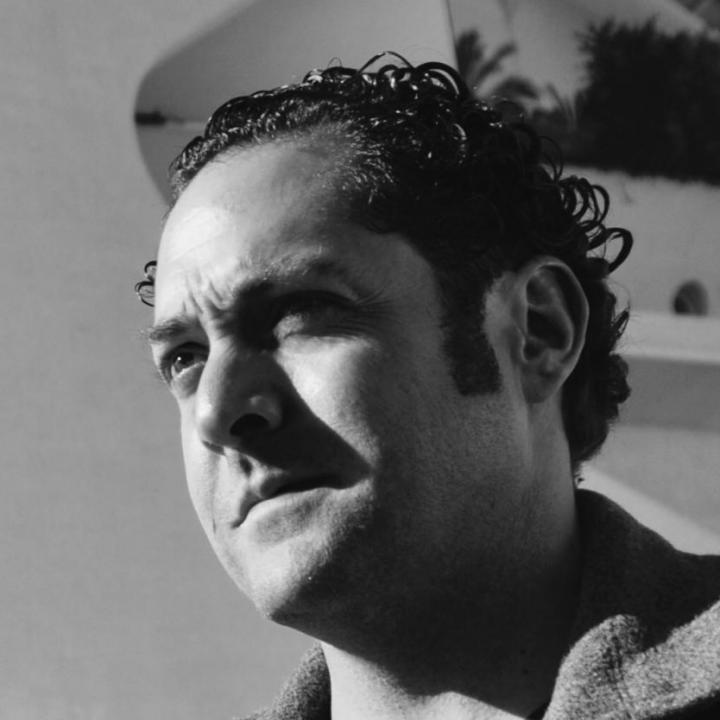 Parpignol
Tenor
Alejandro Escobar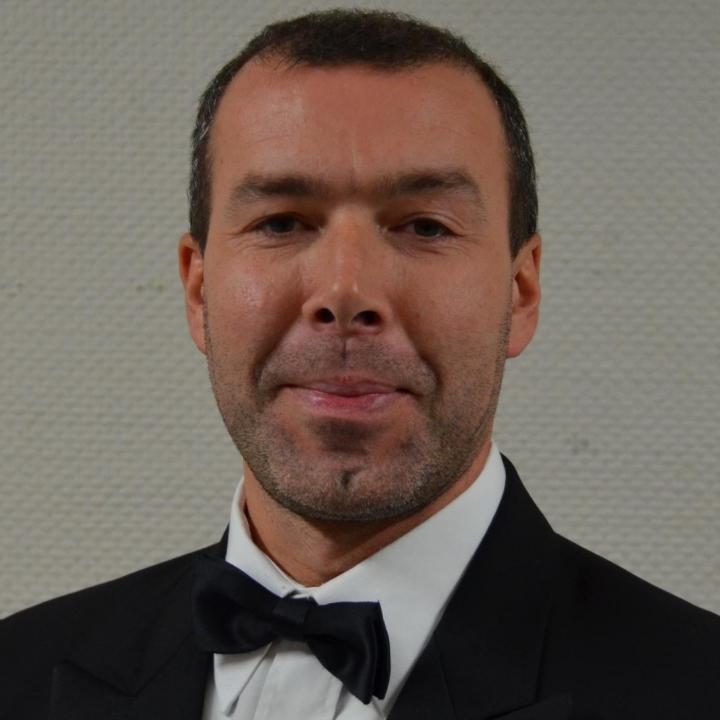 Sergente dei doganieri
Bass
Desaret Lika
Saturday 30 January 2021 at 9.30 pm and Sunday 31 January at 3 pm the opera will be broadcast on Classica HD Sky Channel 136
Performances
L'opera sarà trasmessa in streaming
Il biglietto acquistato per lo streaming del 1° febbraio potrà essere utilizzato fino all'8 febbraio
2021-02-04 20:00:00
Europe/Rome
La bohème | Giacomo Puccini
di | Giacomo Puccini
Teatro Regio di Torino
Teatro Regio di Torino