Love, death and mystery make La Juive a compelling opera which shakes spectators to the core. Composed by Fromental Halévy in 1835, it replicates the lavish aesthetics of French grand opera, presenting a vast historical fresco, with a story of religious fanaticism set in 15th century Germany. The title character is Rachel, daughter of the wealthy goldsmith Éléazar: there is a secret hidden in her past that could save her, but her father's religious obscurantism and the context in which she lives means she ultimately meets a tragic end.
For the opera, Halévy wrote grandiose ensemble pieces and seductive melodies, proving himself to be a true maestro of orchestration, capable of expressing characters and situations with precision and power. The result was admired by many of his contemporaries, including Wagner and Mahler, and impressed audiences across the world, including in Turn, where the opera was last performed in 1885. A century and a half later, the staging of this immense work is therefore something of an historic event, also thanks to the involvement of the illustrious conductor, Daniel Oren, and the visionary director, Stefano Poda. His new production will translate the experience of opera into an opportunity for open reflection on universal issues, transcending the geographies and time period of the original story. In this hugely symbolic work, Éléazar - one of the most complex tenor roles in the French repertoire - will be played by Gregory Kunde, while the part of his daughter Rachel will be taken by Mariangela Sicilia.
Characters and cast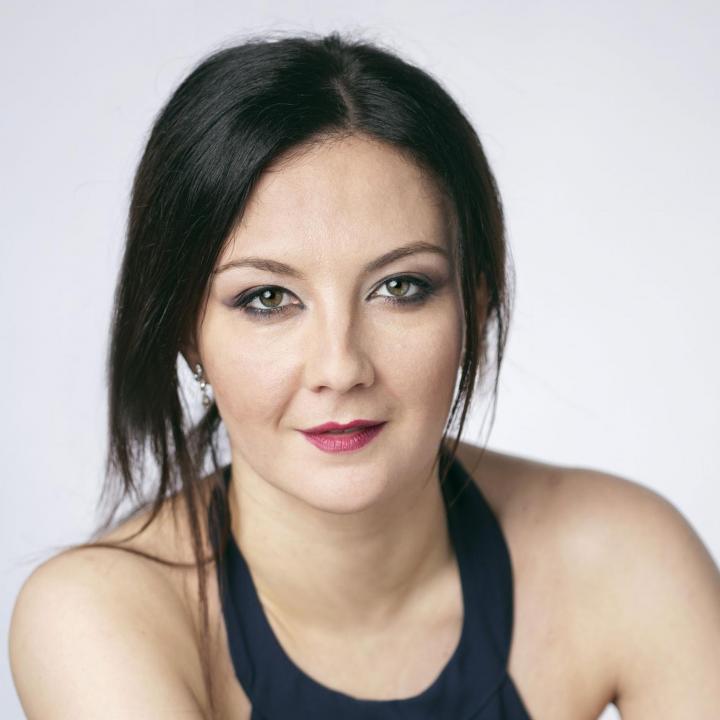 Rachel
Soprano
Mariangela Sicilia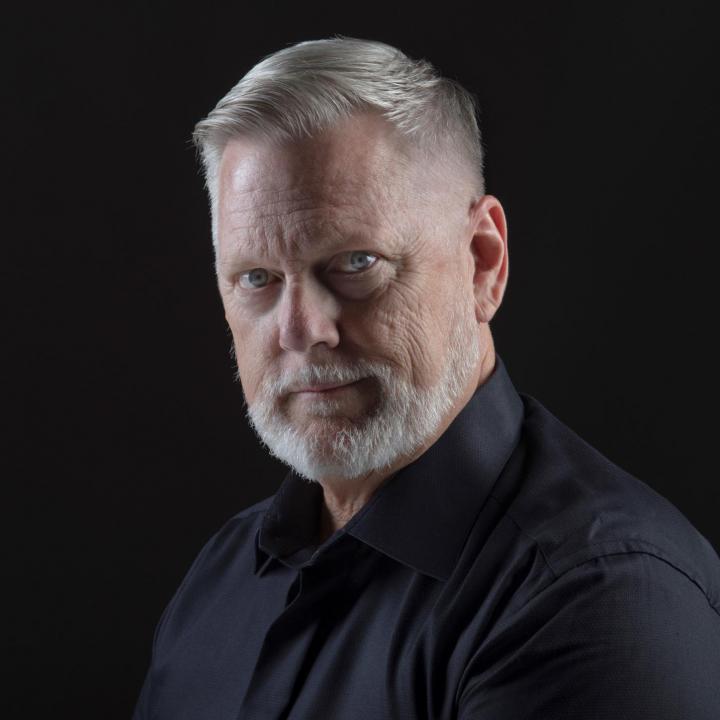 Éléazar
Tenor
Gregory Kunde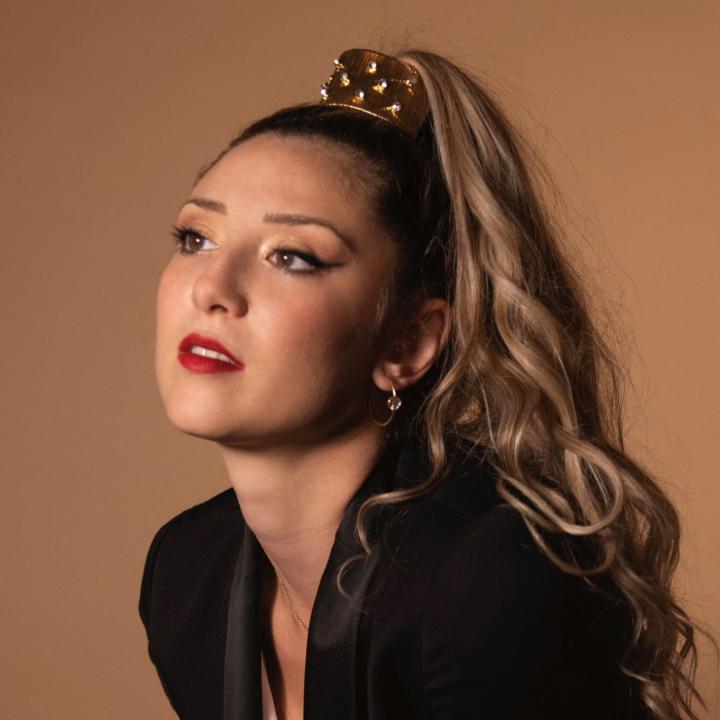 Eudoxie
Soprano
Martina Russomanno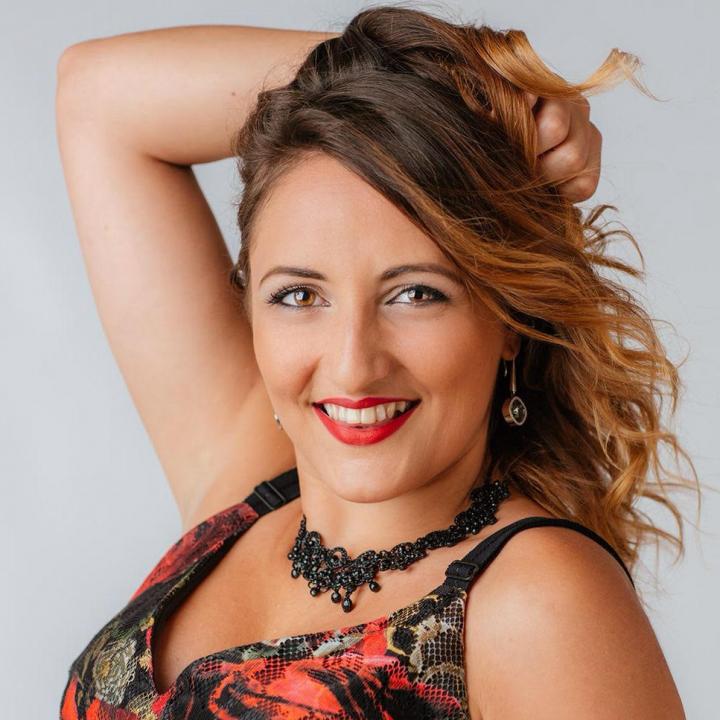 Eudoxie
Soprano
Daniela Cappiello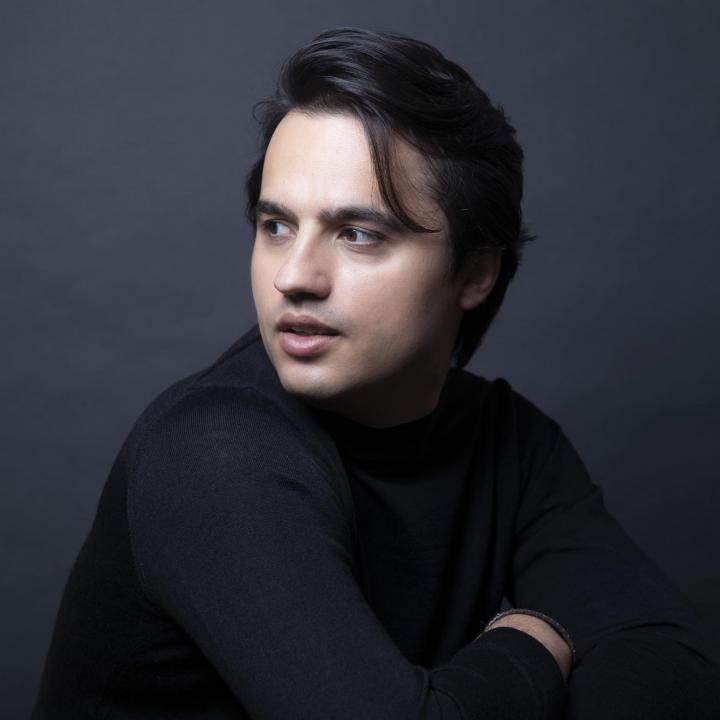 Léopold
Tenor
Ioan Hotea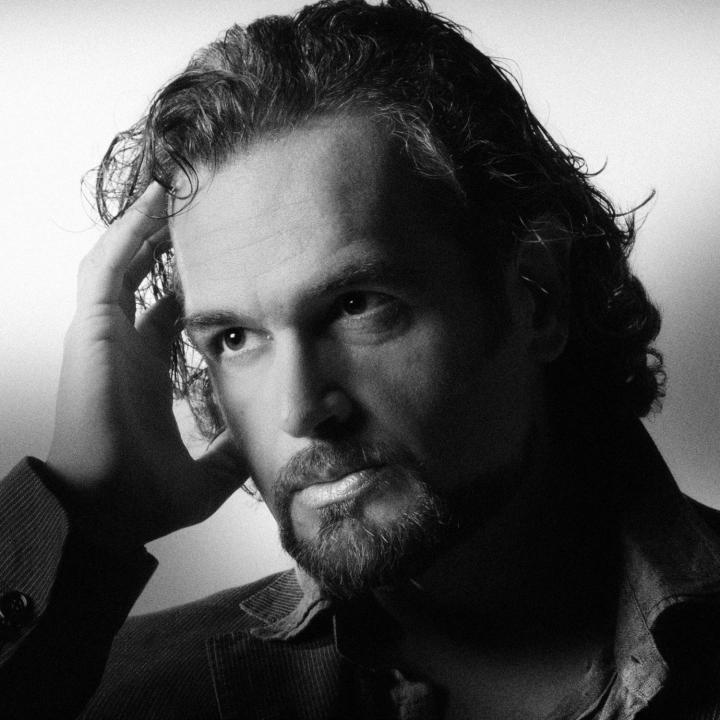 Brogni
Bass
Riccardo Zanellato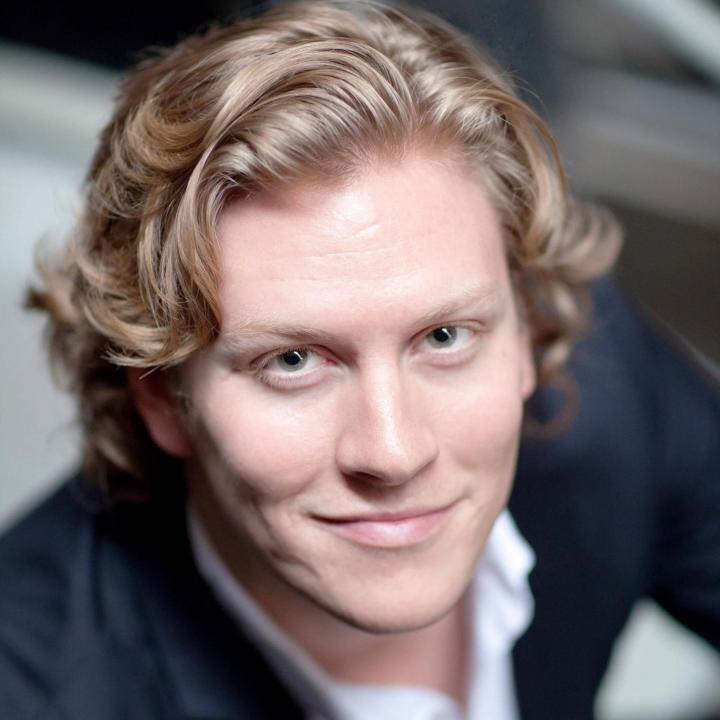 Ruggiero
Baritone
Gordon Bintner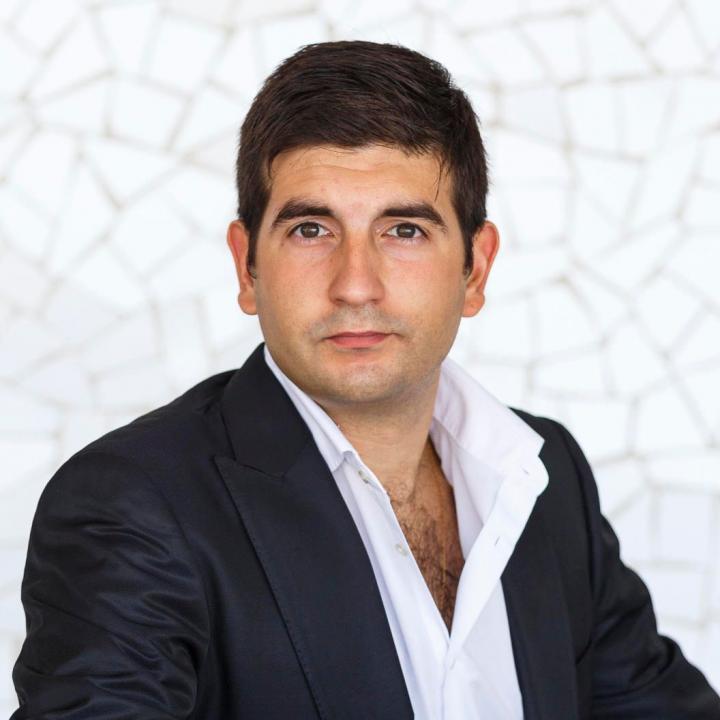 Albert
Baritone
Daniele Terenzi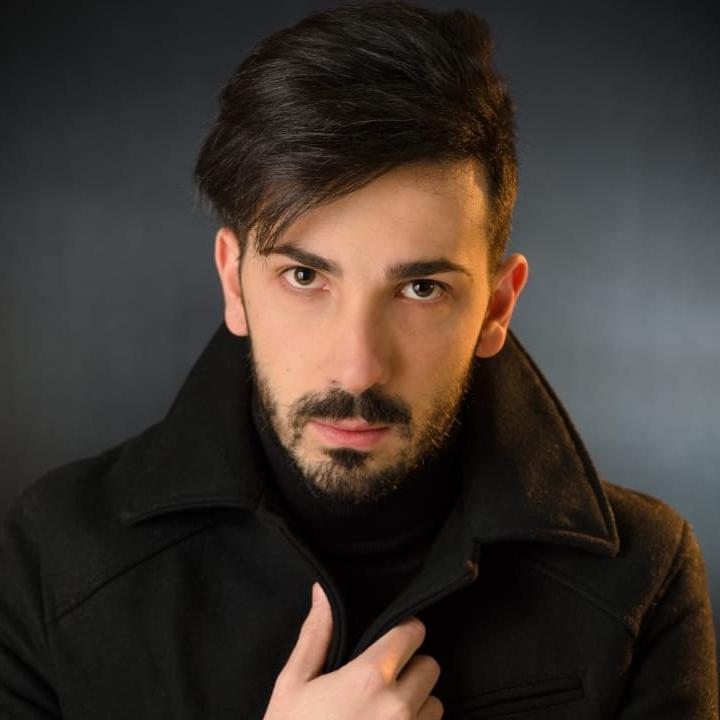 Un araldo
Bass
Rocco Lia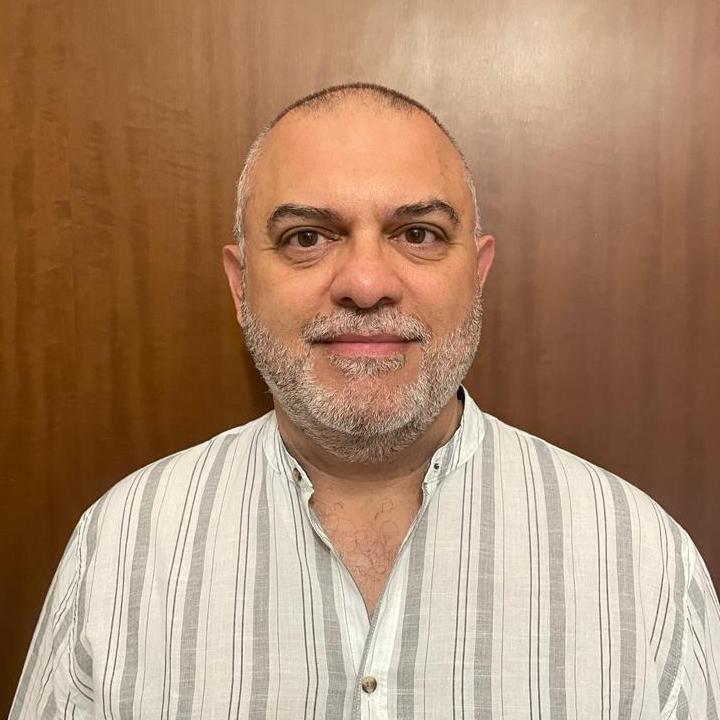 Un ufficiale dell'imperatore
Tenor
Leopoldo Lo Sciuto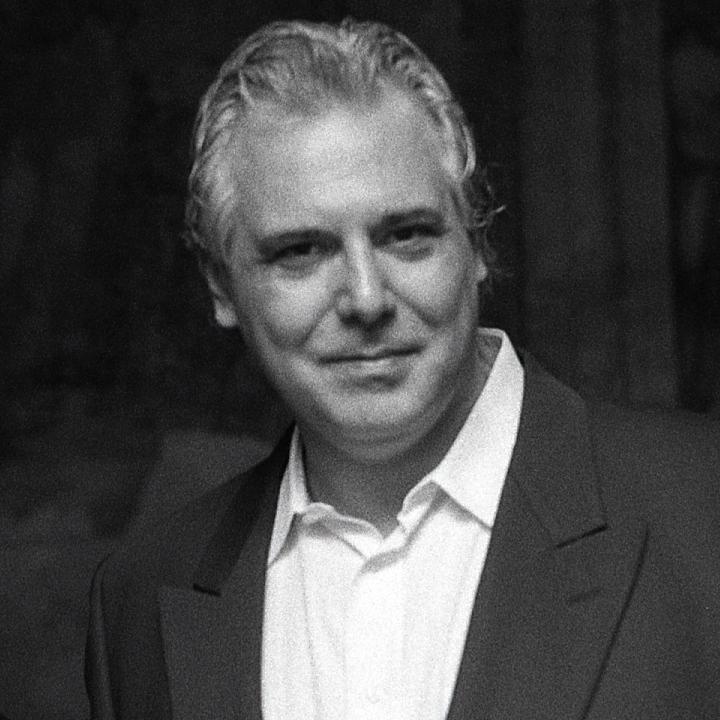 Un ufficiale dell'imperatore
Tenor
Andrea Antognetti
Un uomo del popolo
Bass-baritone
Lorenzo Battagion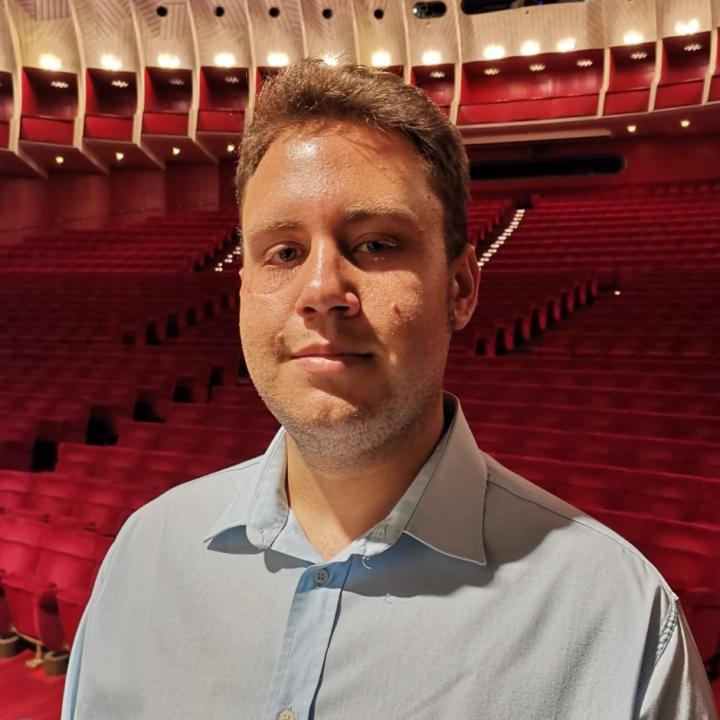 Un uomo del popolo
Bass-baritone
Alessandro Agostinacchio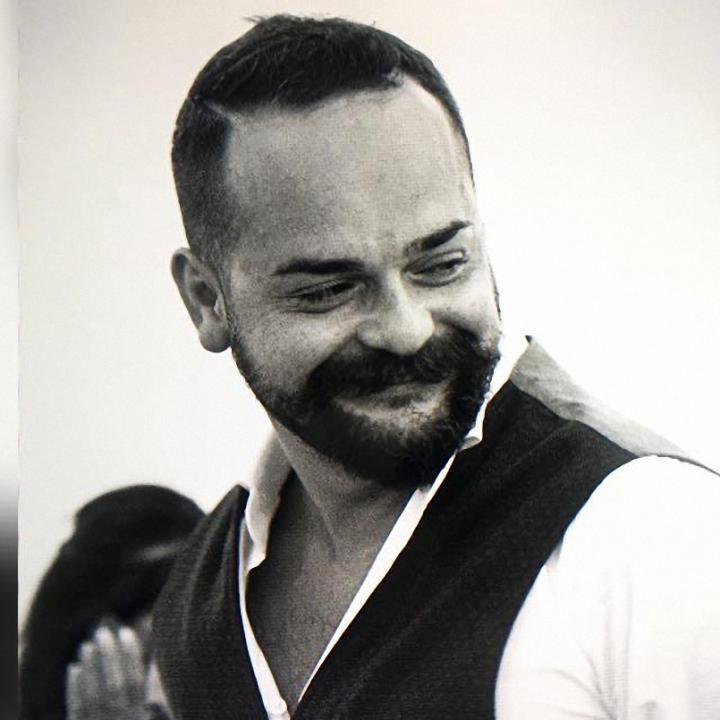 Un altro uomo del popolo
Bass-baritone
Roberto Calamo
Un altro uomo del popolo
Bass-baritone
Andrea Goglio
Synopsis
atto
A square in the city of Constance in 1414
Eléazar is a goldsmith. The crowd condemns him for working during a day dedicated to Church festivities. He is saved from a lynching by the arrival of Brogni, who in the process recognises Eléazar as his old adversary.
Prince Léopold arrives in disguise as a young Jewish artist Samuel. Rachel is in love with Samuel and knows nothing of his true identity. Local laws reflect prejudice against the Jews: if a Jew and a Christian have sexual relations, the Christian is excommunicated and the Jew is killed. Léopold is thus taking a great risk in this affair, especially as he is already married to the Princess Eudoxie. The crowd returns to attack Eléazar, but 'Samuel' secretly instructs his troops to calm things down. The act closes with a grand triumphal procession.
atto
Inside the house of Éléazar
Rachel has invited 'Samuel' for the Passover celebration in Eléazar's house. He is present while Eléazar and the other Jews sing their Passover prayers. Rachel becomes anxious when she notices that 'Samuel' refuses to eat the piece of unleavened bread that she has given him. He reveals to her that he is a Christian, without telling her his true identity. Rachel is horrified and reminds him of the terrible consequences of such a relationship.
Princess Eudoxie enters to order from Eléazar a valuable jewel as a present for her husband, at which point Samuel (Prince Léopold) hides.
After Eudoxie leaves, Léopold promises to take Rachel away with him. She tries to resist, worrying about abandoning her father, but as she is about to succumb to his advances, they are confronted by Eléazar, who curses Léopold before the latter runs off.
atto
Magnificent gardens
Rachel, who has followed 'Samuel' to the Palace, offers her services as a lady's maid to Princess Eudoxie. Eléazar arrives at the palace to deliver the jewel. He and Rachel recognise Léopold as 'Samuel'. Rachel declares before the assembly that Léopold seduced her and she, Eléazar and Léopold are arrested and placed in prison, on the instructions of Cardinal Brogni.
atto
A Gothic interior
Princess Eudoxie asks to see Rachel in prison, and persuades her to withdraw her allegations. Rachel agrees; Cardinal Brogni agrees to commute Léopold's sentence, and to spare Rachel and Eléazar if they convert. Eléazar at first answers that he would rather die, but then makes plans to avenge himself. He reminds the Cardinal of the fire in his house near Rome many years before and tells the Cardinal that his infant daughter did not die. He says that she was saved by a Jew and that only he knows who he is. If he dies, his secret will die with him. Cardinal Brogni begs him to tell him where his daughter is, but in vain. Eléazar sings of the vengeance that he will have in dying, but he suddenly remembers that he will be responsible for the death of Rachel. The only way to save her is to admit that the Cardinal is her father and that she is not Jewish but Christian. The act ends with the opera's most famous aria, Eléazar's 'Rachel, quand du Seigneur'. He does not want to sacrifice Rachel to his hatred of Christians, and renounces his revenge. However, when he hears the cries from a pogrom in the streets, he decides that God wants him to bear witness in death with his daughter to the God of Israel.
atto
A large tent supported by Gothic columns
Eléazar and Rachel are brought to the gallows where they will be thrown into a cauldron of boiling water. Rachel is terrified. Eléazar explains that she can be saved if she converts to Christianity. She refuses and climbs to the gallows before him. As the people are singing various prayers, Cardinal Brogni asks Eléazar if his own daughter is still alive. Eléazar says that she is and when Cardinal Brogni asks where she can be found, Eléazar points to the cauldron, saying "There she is!" He then climbs to his own death while the Cardinal falls on his knees. The opera ends with a chorus of monks, soldiers and the people singing "It is done and we are avenged on the Jews!"
[from Wikipedia]